Today's biggest Arsenal news and transfer gossip.
SEE ALSO:
10 World Class Players Who Could Make Premier League Transfer Moves
Most Booked Premier League Players Ever
Richest Football Clubs In The World 2014
Arsenal meet asking price for Brazil starlet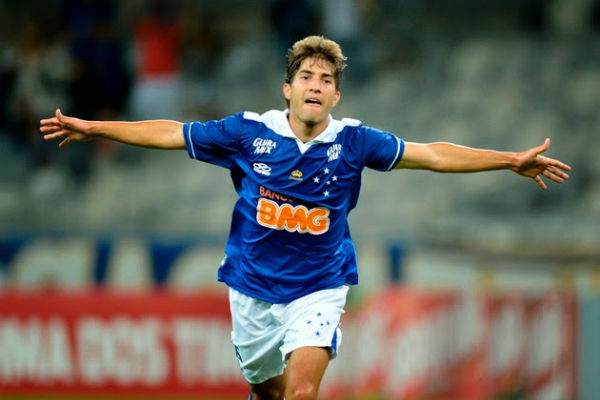 Arsenal are closer to signing Cruzeiro midfielder Lucas Silva after meeting the 21-year-old's asking price ahead of the likes of Chelsea and Real Madrid.
Full story: Marca.