Could these players actually prove better than Sterling?
With news that Liverpool starlet Raheem Sterling is not any closer to signing a new contract at Anfield, these could be worrying times for the Reds, though there are players out there who could be available and would actually arguably offer more to Brendan Rodgers' side.
SEE ALSO:
10 World Class Players Who Could Make Premier League Transfer Moves
Most Booked Premier League Players Ever
Richest Football Clubs In The World 2014
For all the hype surrounding the 20-year-old, largely based on a few months of admittedly superb form towards the end of last season and the start of this, Sterling only has three goals and four assists this season – hardly mind-blowing numbers. All three of the England international's strikes came before October and he is now one of many culpable players in a Liverpool side that is struggling badly to find the back of the net on a regular basis.
There's no doubt there is a special talent in there somewhere, and one that will only improve over time, but it's still worth putting things into perspective; Liverpool could bring in a lot of cash from Sterling's sale and sign more polished players on the cheap, five possible, realistic examples we list below:
1) Andre Schurrle (Chelsea)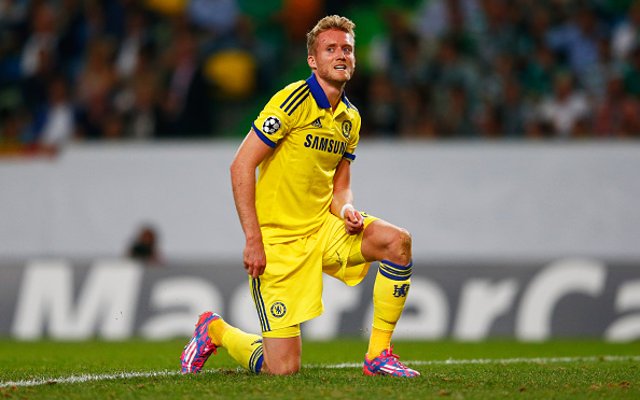 Recently linked with a £25m move to Liverpool, Andre Schurrle has struggled for regular games at Chelsea, but remains a top player when he does feature, and one who has still managed to work his way into the immensely talented German national team on a fairly regular basis, looking particularly impressive at this summer's World Cup when he set up Mario Gotze's winner in the final against Argentina.