Ranking the best teams left in Europe's top club competition 2014/15.
With the final 16 teams left in the Champions League now confirmed, here's a power ranking of every side from worst to best…who comes out on top as the best team in Europe and most likely champion this season?
SEE ALSO:
10 World Class Players Who Could Make Premier League Transfer Moves
Most Booked Premier League Players Ever
Richest Football Clubs In The World 2014
16) FC Basel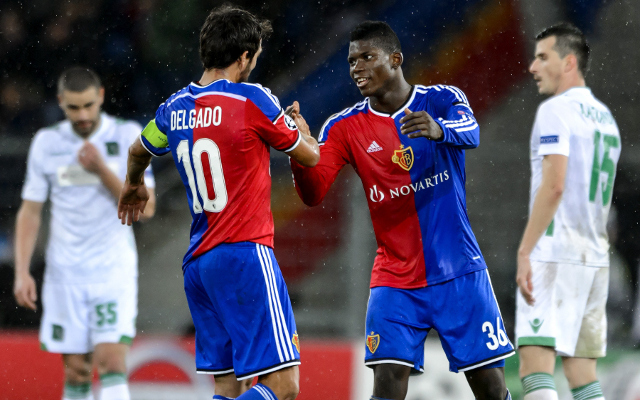 Into the knockout stages ahead of Liverpool, FC Basel still don't look a convincing side and are surely the weakest in the competition.
SEE ALSO: Ten Shocking Photos Of Drunk Footballers, Including Chelsea Captain & Cristiano Ronaldo, Plus Ex Arsenal, Liverpool & Tottenham Boozers.