Biggest stories of the day for the Reds.
Real Madrid preparing a bid for Raheem Sterling as Liverpool contract talks fall through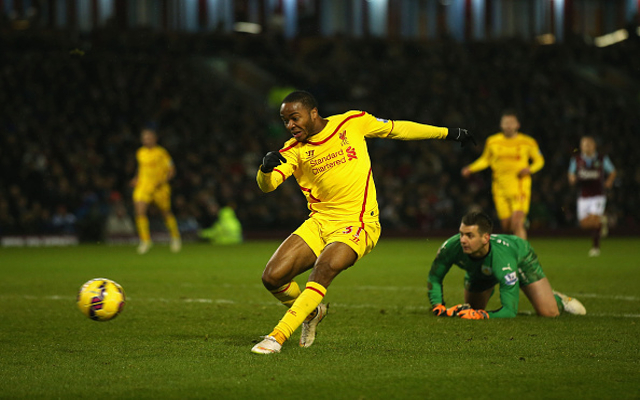 Sterling has been a target for Los Blancos ever since his impressive performances over the 2013/14 season and they are getting ready to pounce, according to the Daily Star.
The 20-year-old has been offered a new contract at Anfield with weekly wages of £70,000-a-week, but it's said the youngster was expecting £100,000-a-week.
Madrid head coach Carlo Ancelotti is keeping a close eye on developments as he considers bringing the England international to the Estadio Santiago Bernabeu.
READ MORE:
(Video) Barcelona's Luis Suarez Caught Up In Another Controversial Incident – Was This Deliberate?.
Don't Knock The Europa League! 16 Top Teams Who Could Light Up Knockout Phase: Liverpool 5th Best & Spurs 7th.
Arsenal & Liverpool Monitor £30m Striker's Contract Talks Ahead Of Possible January Bid.