The on and off pitch clashes that will decide Sunday's derby…
SEE MORE:
Arsenal & Liverpool Monitor £30m Striker's Contract Talks
Arsenal And Liverpool Target Won't Be Sold For Less Than £20m
Liverpool Can Learn How To Handle Europa League From Bitter Rivals Everton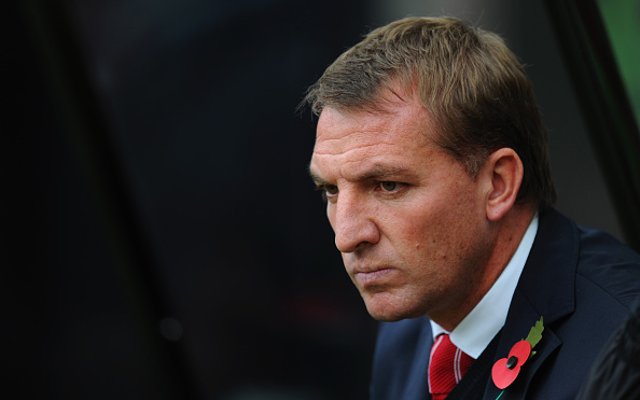 5. Brendan Rodgers v Loius Van Gaal
Both managers have a variety of fitness and form problems, and each has a number of difficult decisions to make. Sunday's game will be decided as much by the team sheets as it will by the players on the pitch.
Van Gaal must decide whether to persevere with three centre-backs, or switch to a 4-4-2 as he did in the middle of the game against Southampton.
Rodgers on the other hand will have to decide between a half-fit, out of form Mario Balotelli and Rickie Lambert up front. The Liverpool manager may do what he did against Basel in midweek and play without a striker.
Martin Skrtel is always ready to be called upon as an auxiliary forward if needs be.