A selection of 2014's Premier League stars.
With 2014 nearly over, it's time to reflect on another superb year of Premier League football. The drama continues for a few more games before the new year, but read on to see our pick of this country's top performers over the last calendar year.
SEE ALSO:
10 World Class Players Who Could Make Premier League Transfer Moves
Richest Football Clubs In The World 2014
10 Players Who Went From Amazing To Awful
With so many big games playing in the English top flight these days, it can be hard to narrow it down to the very best few, but here's 12 who really stood out in the second half of last season and the start of this one, featuring big names at Liverpool, Arsenal, Chelsea and Manchester City…
12) Raheem Sterling (Liverpool)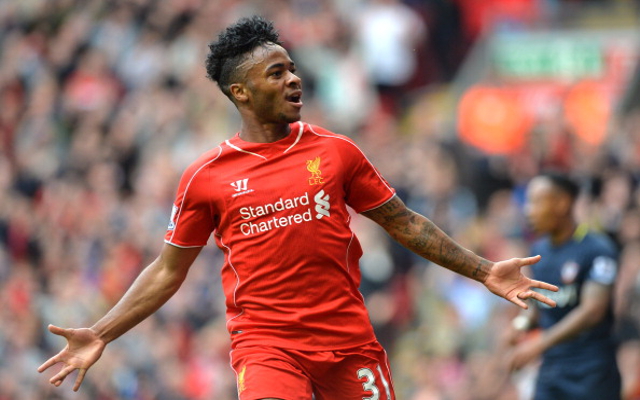 One of the breakthrough performers of last season, Raheem Sterling was in stunning form for Liverpool as they came so close to winning the Premier League title. His form has dipped slightly this season, but only in an otherwise struggling Reds side.