Old Trafford side target four world-class talents.
Man United's owners are reportedly ready to offer boss Louis van Gaal huge sums to invest in his Old Trafford squad as the Glazers look to transform the Premier League side ahead of moves to sell up.
Edward Glazer has been looking to fund buyers for three million shares in the club and there are said to be potential takeover moves from both the US and the Middle-East with some estimates believing any sale could reach as much as £3bn.
Read more:
Read more Manchester United FC news.
Van Gaal has his sights set on four world-class talents with funds said to be available to make significant bids either in January or more likely next summer.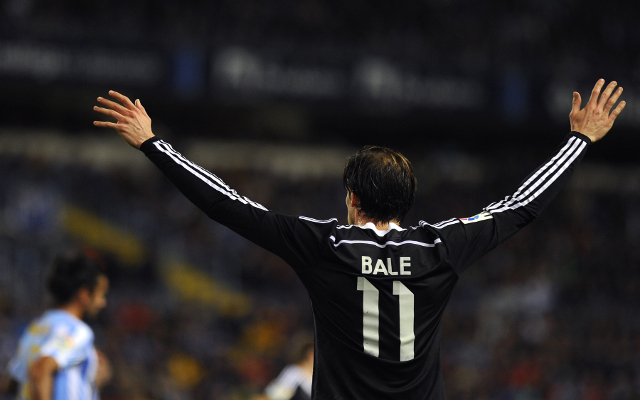 Gareth Bale (Real Madrid)
By all accounts Man United are keen on the Welsh international and having successfully raided the Bernabeu for Angel di Maria Dutch boss van Gaal may feel confident of repeating the trick though given that the 25 year old is very much a regular under Carlo Ancelotti it would be quite a coup if the Premier League side managed to lure the former Tottenham man back to the Premier League.