Players linked with their former sides this January.
With the January transfer window approaching, it's no surprise to see a number of Europe's big clubs looking for new players – or in some cases, they're looking at bringing back players they've previously let go.
SEE ALSO:
10 World Class Players Who Could Make Premier League Transfer Moves
Richest Football Clubs In The World 2014
Top 50 best footballers in the world 2014/15
In what is bound to be a January full of twists and sensational storylines, here are seven big-name players being linked with surprise returns to their former employers for a variey of reasons.
According to various recent reports, these are the players who could be heading back to an old flame:
1) Mario Balotelli (Liverpool)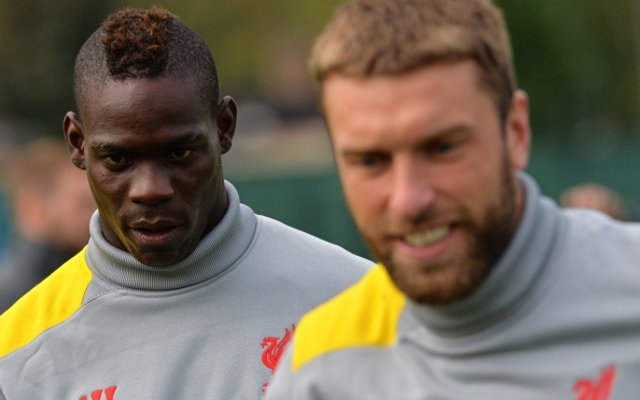 After a nightmare start to life at Liverpool, £16m summer signing Mario Balotelli could be leaving Anfield already this January, with reports stating that he has become a target for his old club Inter Milan, also managed by his former manager Roberto Mancini. The Italian international most recently played for Inter's rivals AC Milan prior to his move to England, but he could prove a good signing if he regains his best form from last season in Serie A.