How did both sides fare in the group stages of the Champions League?
Arsenal were drawn with AS Monaco in the last 16 of the Champions League, a surprise tie for the Gunners who were expected to face a European giant after they, yet again, failed to secure top spot in their group.
However, Arsene Wenger's side have got off lightly this season with a relatively easy looking tie against struggling Ligue 1 side AS Monaco. The north London side are expected to qualify to the quarter finals at a canter.
But is this perception actually backed up by the stats? CaughtOffside takes a look at the key stats of each side during the group stage of the competition:
Shots Per Game: Arsenal 11.7 – Monaco 9.3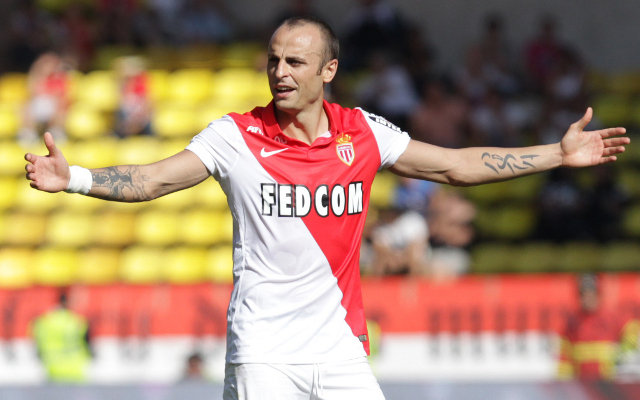 Perhaps a surprising stat for the French side considering they only managed four goals in total in the group stages. whilst Arsenal's higher rating shows just why they scored in five of their six ties.
Possession: Arsenal 54.2% – Monaco 45.7%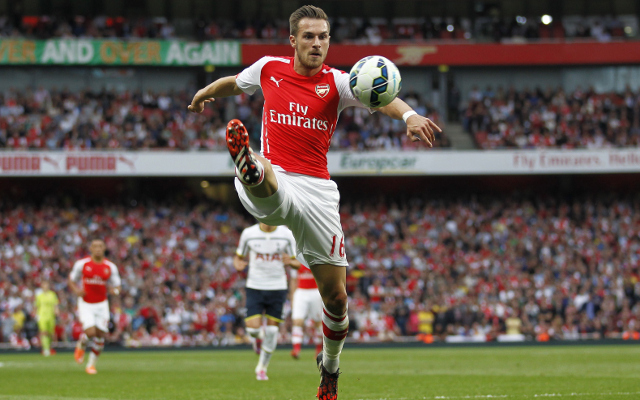 As you'd expect with an Arsene Wenger side, Arsenal have on average had the majority of possession in their six group stage matches. Monaco meanwhile conceded the majority of possession in their matches against Bayer Leverkusen; winning both matches through their counter attacking style.