Respected figures at United seem intent on derailing LVG revolution.
Manchester United manager Louis van Gaal has arguably been the manager of the season so far this year – the Dutchman has taken a squad totally devoid of confidence last season, lost without the legendary Sir Alex Ferguson, and turned them very quickly into the ruthless United side of old.
SEE ALSO:
10 World Class Players Who Could Make Premier League Transfer Moves
Richest Football Clubs In The World 2014
Arsenal, Chelsea & Man United on alert as Real Madrid put five players up for sale
Such a recovery – third in the table, only eight points behind Chelsea, and on the back of a six-game winning streak – is well ahead of schedule for the Red Devils, who could be forgiven in taking some time to recover from the retirement of one of the game's best-ever managers, but now there is realistic talk of a push for the Premier League title again.
So why then has there been such strong criticism in the last week from influential United figures such as Bryan Robson, the club's 'Global Ambassador', and Rene Meulensteen, a highly respected former coach from Ferguson's time at Old Trafford? It seems to make no sense that these club legends would want to try and kick the team back down again while they're finally on the way back up.
It was recently reported in the Daily Mail that Ferguson was privately 'bemused' by the amount of money van Gaal had spent this summer, as this aggressive approach in the transfer market was some way off the kind of philosophy he'd built during his reign at the club. There's no doubt that a big personality like van Gaal has the potential to be something of an alien to those that bought into the Scot's way of doing things. There's also no doubt from previous people he's worked with, that he has the potential to rub people up the wrong way.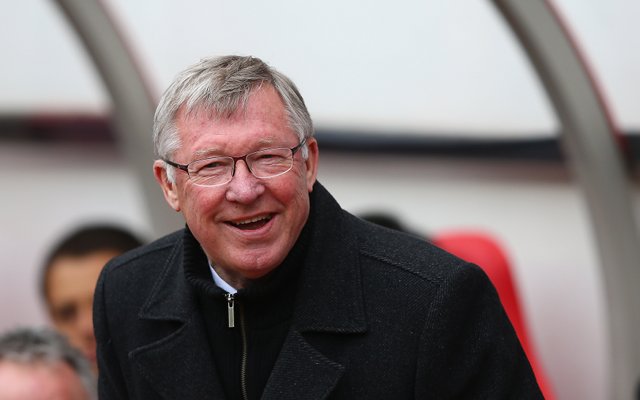 Manchester City defender Martin Demichelis, who played under van Gaal at Bayern Munich, was recently quoted in the Daily Mail as saying: "I achieved a great deal at Munich. I used my strengths to win a place in the first team. I became a fan of the club. I felt like a favourite son. But from the first moment Van Gaal arrived at Bayern the place began to stink."
Then there is his well-publicised feud with Ronald Koeman, now in charge of Southampton, while even his own players have been the target for some strong criticism this season, with van Gaal recently telling Robin van Persie he was lucky to still be in the side.
There was much talk at the time of David Moyes' appointment that he was singled out by Ferguson to be his successor due to the similarities between them. Apart from their difference in ability to handle the pressure of managing a big club, he may have had a point. Reports also suggested that Ferguson was not consulted when Moyes was sacked.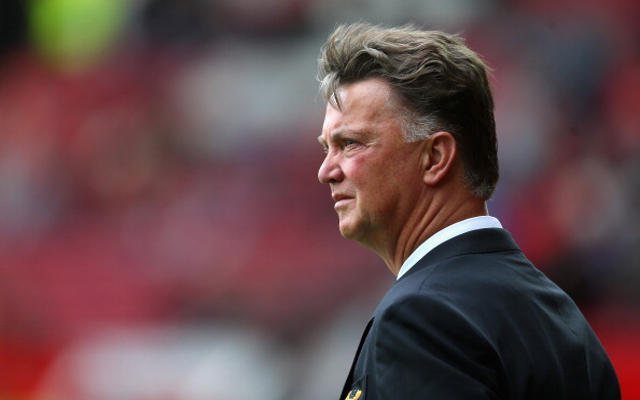 Without wishing to spread conspiracy theories, it does seem strange that, for all the awful results and uninspired performances last season, Moyes did not receive quite this level of criticism from senior figures at United last season. With the team now looking far better, is there some kind of personal feud developing between Ferguson and those loyal to him, and the difficult, but brilliant van Gaal?
He may not be everyone's cup of tea, and his big-money signings this summer could be one point of criticism for his reign at the club so far, but it seems pretty clear apart from that that LVG deserves far more credit for taking on one of the hardest jobs in football and asserting himself brilliantly.