CM) Patrick Vieira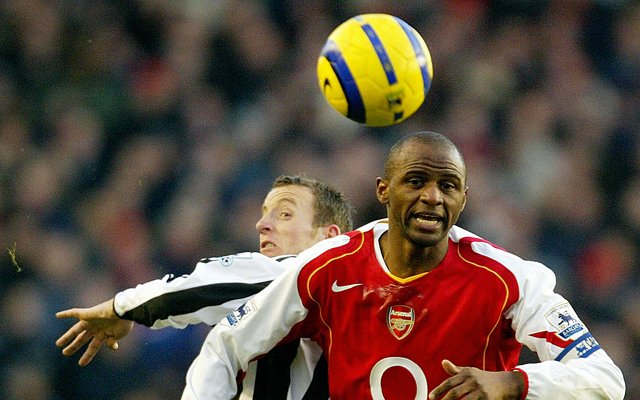 The first of three Arsenal invincibles in the side. The powerful midfielder also played for Juventus and Manchester City, where he now coaches the youth team.
CM) Pavel Nedved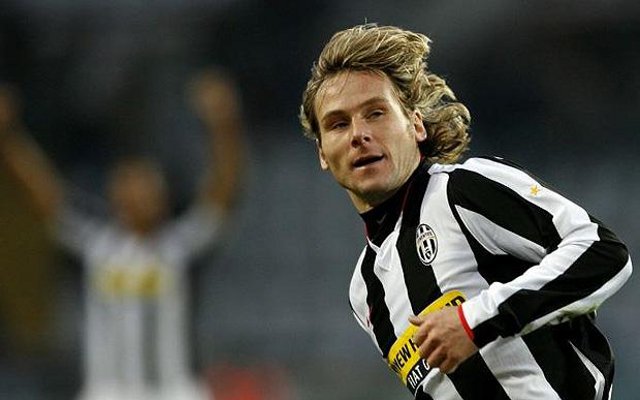 One of the best players of his generation, the Czech was a legend at Juventus.
RM) Luis Figo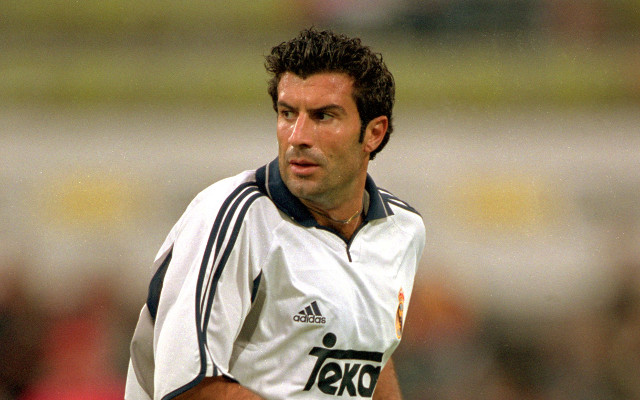 The Portuguese made the controversial move from Barcelona to Real Madrid during his time as a player. There was reason why Los Blancos were willing to buy him from their fierce rivals, with his brilliant dribbling and passing ability making it worth it.
LM) Robert Pires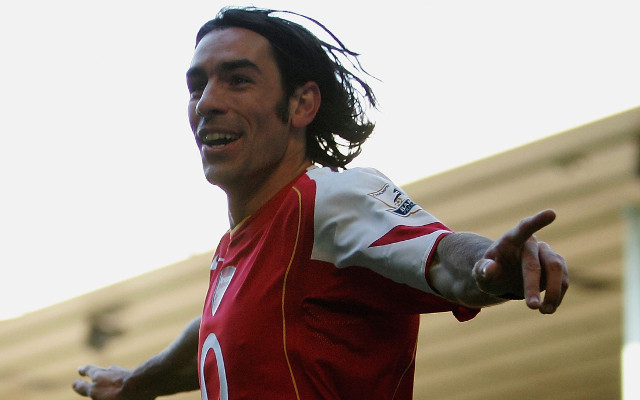 The Frenchman was a key part of the "invincible" Arsenal team of 2003/04 season. Hazard makes the point that although he wasn't the quickest, he was still a threat to opposing teams.