Just what did we learn from round 10 of the A-League?
SEE ALSO:
We rate the top 10 bowlers in cricket World Cup history
Clarke injury: Watch the Aussie skipper notch up a courageous century during the opening Test against India
Bird Gold Coast: Greg Bird loses co-captaincy after being caught urinating in public
Adelaide pay the price for poor finishing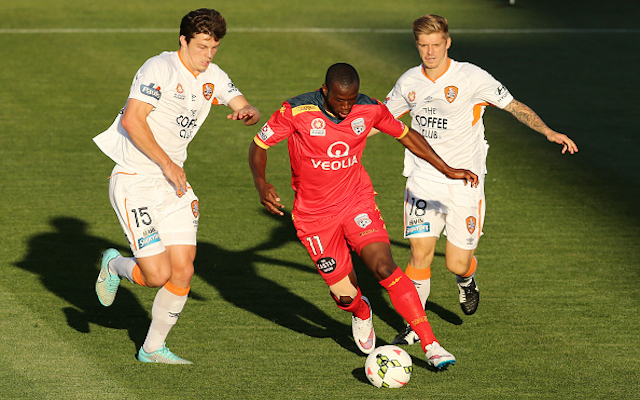 Poor finishing has hurt the Reds all season, but they weren't made to pay for it as they were on Friday against the Brisbane Roar.
Not many would have bet on a Roar win, but errant finishing meant Josep Gombau's side fell to just its second defeat all season.
The loss of Marcelo Carrusca was telling, and it will be interesting to see how they bounce back in the FFA Cup final on Tuesday.