United stopper getting better and better.
Manchester United goalkeeper David de Gea has been winning more plaudits as the weeks go by thanks to his monstrous performances to virtually win games all by himself this season.
SEE MORE:
Liverpool Target Jurgen Klopp As Manager Brendan Rodgers Teeters On The Brink
Dropped Liverpool Star Simon Mignolet Won't Be Returning To The Team Any Time Soon
Liverpool Legend Suggests £20m Striker As Priority Signing For Former Club
In particular, there have been two games this season where the Spaniard has excelled himself – in United's 2-1 win over Arsenal, and this weekend's 3-0 victory over Liverpool.
De Gea made a number of splendid saves in both matches to ensure the Red Devils took home all three points, and even put himself in the record books for the season in doing so.
A number of goalkeepers have made eight saves in a game this term, but nobody has done it twice like de Gea has, and below is a list of who he's beaten to the punch so far (no pun intended).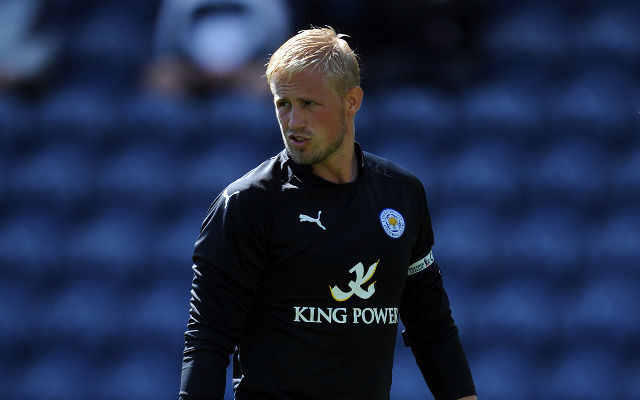 Kasper Schmeichel – LEICESTER CITY vs Chelsea = Eight saves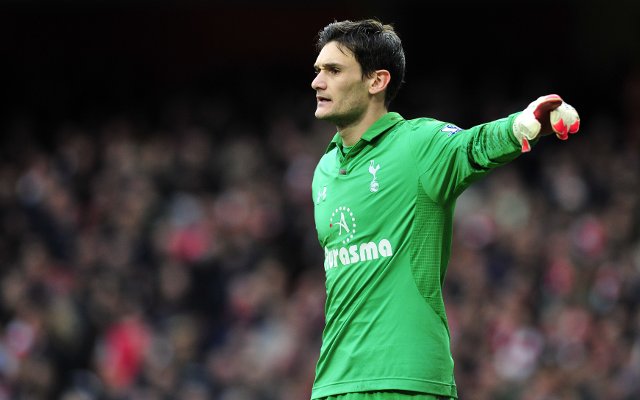 Hugo Lloris – TOTTENHAM HOTSPUR vs Manchester City = Eight saves