Where do Simon Mignolet and Brad Jones rank among the ten worst first-choice keepers…
Goalkeeper Simon Mignolet has been dropped "indefinitely", says Liverpool boss Brendan Rodgers, who has chosen to replace the under-fire Belgian with veteran stopper Brad Jones.
SEE MORE:
Liverpool Target Jurgen Klopp As Manager Brendan Rodgers Teeters On The Brink
Dropped Liverpool Star Simon Mignolet Won't Be Returning To The Team Any Time Soon
Liverpool Legend Suggests £20m Striker As Priority Signing For Former Club
While the former Sunderland man has struggled to impress this season, Jones has done little in a Liverpool shirt to prove he is any more capable of impressing between the Anfield sticks.
However, the duo are only just among the ten worst first-choice goalkeepers in Premier League history, as this list proves:
10) Simon Mignolet / Brad Jones (Liverpool)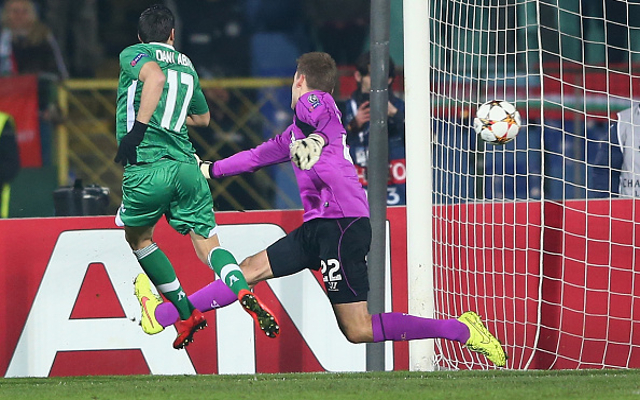 Mignolet has in reality been dealt with harshly to say the least. He was dropped after keeping two clean sheets in four games, and replaced by a man with very little Premier League experience. It will be interesting to see what Rodgers does in January.