Chance for English clubs to raid Russia…
SEE MORE:
Manchester United Boss Louis Van Gaal Confused By Coach Of The Year Award
Martin Odegaard's Dad Asks Real Madrid For More Time For Liverpool Target To Decide Future
Russian football journalist Artur Petrosyan reckons that due to the financial crisis in his country, the highly paid footballers will have their contracts terminated by their respective clubs…
A few thoughts on what's going to happen to Russian football under these circumstances in the next few months…

— Artur Petrosyan (@arturpetrosyan) December 17, 2014
All big earners (Hulk, Valbuena, Witsel,Kuranyi etc.) leave by July 2015. Clubs likely to discuss compensation and terminate their contracts — Artur Petrosyan (@arturpetrosyan) December 17, 2014
Their price will be lower than it would normally be. So will their new wages. European top clubs will definitely benefit from it.

— Artur Petrosyan (@arturpetrosyan) December 17, 2014
Small clubs living on state funds will go bankrupt and disappear by summer 2015. Including some Premier League clubs. — Artur Petrosyan (@arturpetrosyan) December 17, 2014
Europe (outside top 5 leagues) will get a new market of many new available Russian players and foreigners who'll become free agents.

— Artur Petrosyan (@arturpetrosyan) December 17, 2014
If these players do become available, as Petrosyan claims, undoubtedly a number of Premier League clubs will make it a priority to capture the best ones in transfer bargains…
Heres five of the players who'd be most sought after.
1) Hulk – Zenit St. Peterseburg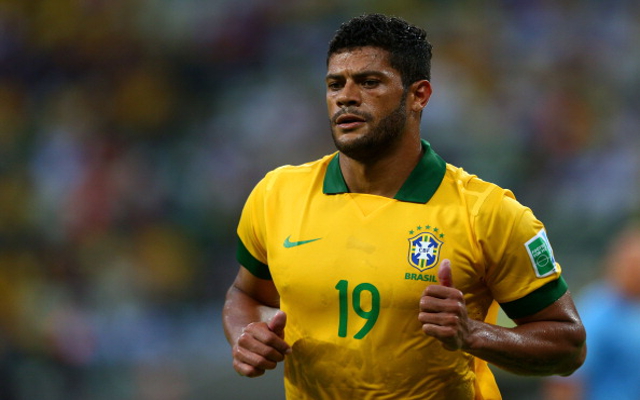 The Brazilian powerhouse is probably the biggest name player in Russia, following a multimillion move from Porto a few seasons back. He's more than capable of playing for one of Europe's best sides. Linked to Chelsea in the past.