BBC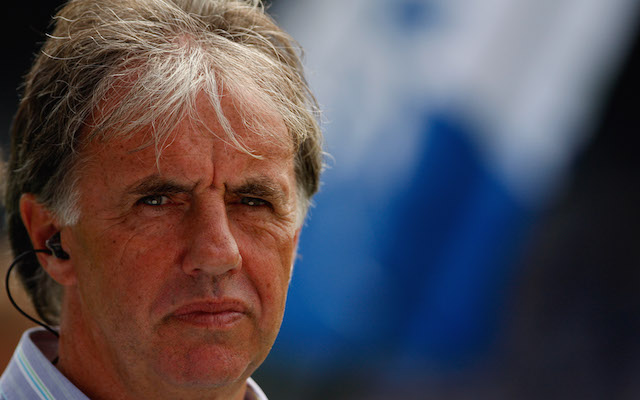 Team: Alan Shearer, Gary Lineker, Mark Lawrenson, Danny Murphy, Martin Keown
Just look at that frown. If only Alan Hansen were still a pundit then the BBC could have the ultimate; stoney faced, sarcastic, furrowed brow back line.
The BBC team might not be as youthful but they certainly have the kind of the experience you need to realistically win titles with many seasoned pros on the squad list from years of duty in front of the camera.
Keown is no doubt a hidden goalkeeper as his gigantic leaps over Ruud van Nistelrooy just went to show and Murphy would provide the steel from midfield but provide the goals for the deadly attacking duo of Lineker and Shearer.