CM: Mousa Dembele
Former Fulham star Dembele impressed during a substitute appearance at Swansea on Sunday. He just about did enough to convince the manager that he deserves a start.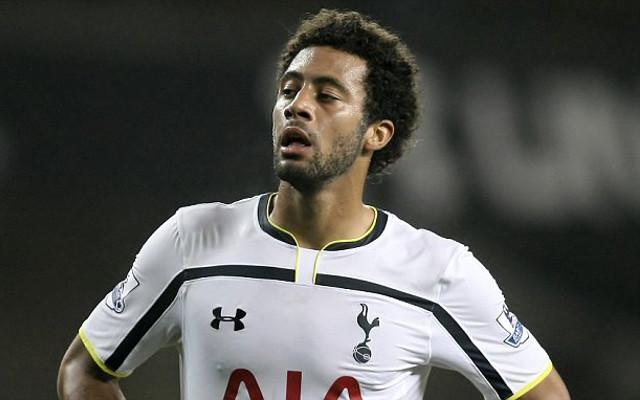 AM: Aaron Lennon
Spurs will need their experienced stars to be on top form. Lennon, who is the longest-serving player at the club, should provide plenty of pace and effort.
AM: Harry Kane
Kane is undroppable. He seems to perform at his best in the number 10 position, where he played against Swansea on Sunday, scoring one goal and playing a key role in another. The young Englishman ran 13.1km in that game – further than any other play has travelled during a Premier League match this season.