This lot are getting paid a lot to not do anything…
With the wages that players are getting at the moment, what some footballers earn is astronomical. What makes it even more ridiculous is the fact that some of them are getting paid without even playing.
SEE MORE
Chelsea's Petr Cech Claims Skullcap Saved Kurt Zouma From Serious Injury
Manchester United Boss Louis Van Gaal Confused By Coach Of The Year Award
Top Manchester United Transfer Target Strootman Gives Big Hint On Future
Here are the top 13 players to be raking it in without even getting on the pitch that often…
=11) John Obi Mikel, Chelsea, £75,000 a week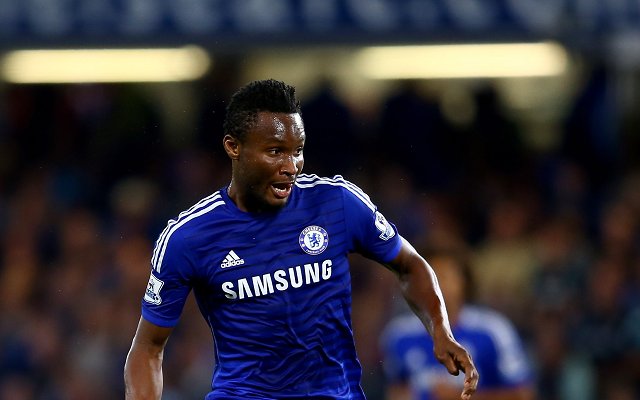 The midfielder has only made one start this season, and that was only when Nemanja Matic was suspended.