Arsenal are also on the list, but there is no place for Manchester United…
It has been revealed by the Daily Mail that Chelsea have the highest percentage of active internationals in their squad out of all of the teams in Europe. They come in ahead of both Real Madrid and Barcelona.
SEE MORE
Chelsea Just Three Ties From First Trophy Of The Season Thanks To Strong Second String
Top Ten Most Expensive Transfers Of 2014: Manchester United & Chelsea Splash The Cash To Rival El Clasico Rivals
Barcelona Star Neymar Would Have Joined Manchester City If It Weren't For The English Weather
Liverpool, Arsenal, and Manchester CIty are the other English teams in the top ten, but Manchester United are nowhere to be seen. To be an active international a player has to have made an appearance for their nation in 2014.
Here are the teams with the highest proportion of players on the international scene…
10) Zenit St. Petersburg, 58.3%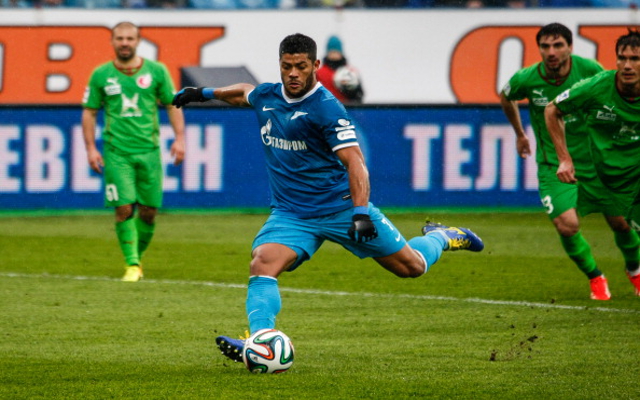 The Russian side have spent big to try and compete with the best teams in Europe, and it could be starting to come to fruition as they enter the Champions League knockout stages for the second year in a row.