FIFA have just released their 2014 rankings of international sides. See where your country ranks in the top 20.
As always the rankings have been heavily affected by the World Cup this summer, which has a heavy weighting in terms of points. Teams like Brazil have had their points total slashed after their poor performances, while tiny sides like Costa Rica are reaching new heights after impressing over the summer.
Interestingly Algeria are the only African team in the top 20. The North African nation are unsurprisingly favourites for next month's Africa Cup of Nations after impressing in Brazil. Meanwhile previous heavyweights Ghana and Ivory Coast largely disappointed on the world stage.
The USA were one of the surprise hits of the year, storming to the last 16 and only being denied a place in the quarter finals by Belgium in extra time. It's surprising, therefore, to see the North Americans placed behind teams like Greece, Tunisia and Austria in the rankings.
Wales' recent strong performances see them rise to 34th, while Scotland's equally impressive form has placed them in 36th, ahead of big teams like Ghana, Serbia, Poland and Sweden.
SEE MORE:
Roy Keane Tried To Confront Manchester United Loanee
Southampton Eye Ambitious Move To Sign Long-Time Manchester United Target
Chelsea's 20 Biggest Transfer Flops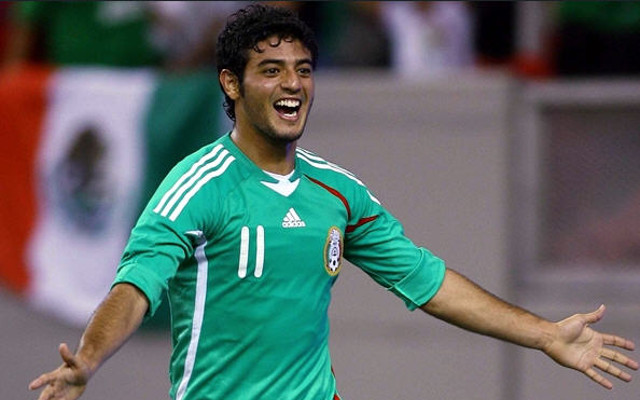 20) Mexico – 913 ranking points
19) Croatia – 946 ranking points
18) Algeria – 948 ranking points
17) Czech Republic – 987 ranking points
16) Costa Rica – 997 ranking points