From Cantona to Tony Adams, from drink driving to shooting an intern with an air rifle, who are the top 10 bad boys in football?
With Marco Reus' half a million euros fine for driving without a license for over three years, CaughtOffside decided to take a look at the 10 biggest bad boys in football and their own brushes with the law.
Arsenal legends, a current Liverpool starter and Manchester United greats all included in this criminally good list.
10) Ian Wright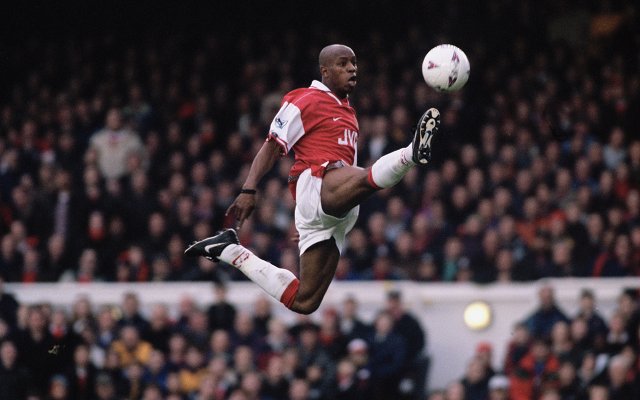 The cheeky Arsenal striker got in trouble with the constabulary after he decided to purchase two cars – problem was he hadn't paid tax or insurance on either.
Wright got away with it for a while but was eventually found out which resulted in 14 days in the nick for the Londoner.