See the ten worst big money sprees in recent history…
The spending spree is a phenomenon that is becoming more common in football as billionaire owners take over clubs all over the world, but it rarely works out as intended.
Here are 10 spending sprees that went wrong for the teams holding the cheque books, partly inspired by this list.
SEE MORE:
Chelsea transfer news
André Villas-Boas Denies Rift With Chelsea Boss José Mourinho
Real Madrid Legend Weighs In On Cristiano Ronaldo v Lionel Messi Debate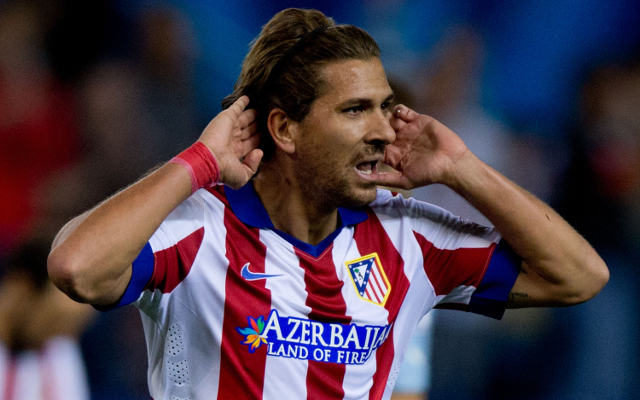 10) Atletico Madrid, 2014 – €110m
Diego Simeone's side had money to burn after selling Diego Costa and Filipe Luis to Chelsea. While Mario Mandzukic and Antoine Griezmann have done well; Alessio Cerci, Jan Oblak and Raul Jimenez have struggled.