Signings not the answer to Gunners' problems in defence.
It has become universally assumed that Arsenal need to spend their way out of a potential crisis this season, that the main problem Arsene Wenger has with his options at the back is that he neglected to sign anyone in that department during the summer.
SEE ALSO:
10 World Class Players Who Could Make Premier League Transfer Moves
Richest Football Clubs In The World 2014
Arsenal transfer news
While sometimes it is clear that more options would be useful – and there is clearly a worrying lack of backup to Per Mertesacker and Laurent Koscielny in the centre, never mind the lack of defensive midfield quality in front of them – it seems clear that in Arsenal's case it would be money wasted.
Why? Because while Arsene Wenger is in charge of the club, it would take a miracle to find enough defenders and defensive midfielders good enough to keep his team solid. The Frenchman doesn't, and never has, known how to effectively drill a back four.
The Gunners were blessed with a superbly coached backline when Wenger joined the club; George Graham spent years developing the likes of Tony Adams, Steve Bould, Lee Dixon and Nigel Winterburn until their understanding was almost telepathic. With a foundation like that to build on, Wenger's job was easy – he just added a better attack to build a side that was utterly dominant in every area. With that foundation he won three titles in six years, plus the bonus of a few FA Cups and a 49-game unbeaten record.
Yes, the likes of Adams, Dixon and Winterburn retired, but Martin Keown remained until the Invincibles year, and the likes of Sol Campbell and Kolo Toure that followed learned from the masters. After that, however, it is alarming how quickly this famously strong defensive side became a joke at the back.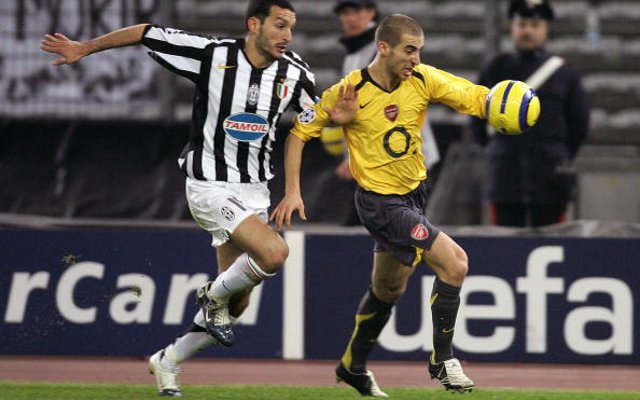 And, no, this is not just due to personnel, because another startling change took place when defensive legend Keown returned to the club in a coaching role in 2006. Somehow, a back four of Emmanuel Eboue, Kolo Toure, Philippe Senderos and Mathieu Flamini at left-back(!) reached the Champions League final and set a record for ten consecutive clean sheets in the competition, which runs to this day.
Clearly, if the coaching is right, you can get a unit organised and solid regardless of who's in it. After Keown was not kept on in this short-lived coaching role, for whatever reason, Eboue, Toure and Senderos all went downhill very quickly, while Flamini has never played at left-back since.
Arsenal can surely do more with the likes of Nacho Monreal and Calum Chambers filling in in various roles, but it would require a total overhaul of how defence is coached at Arsenal. Whether Steve Bould needs more influence on the training ground or someone new should be brought in is not clear, but one gets the sneaking suspicion that the club could spend £40m-plus on someone like Mats Hummels only to encounter the same old problems.
SEE ALSO: Top 18 Hottest Arsenal WAGs 2014: Arsene Wenger's Wife On The List!