Amazing list of greats who ended playing career this year.
As 2014 nears an end, there looks like being a great deal to reflect on in football this year, not least the retirement of some of the game's truly great players for the last couple of decades.
SEE ALSO:
10 World Class Players Who Could Make Premier League Transfer Moves
Richest Football Clubs In The World 2014
Arsenal transfer news
Arsenal's Thierry Henry leads the list of recently-retired players who called time on their careers in 2014, with a number of other big names to get you nostalgic for the good old days!
9) Eric Abidal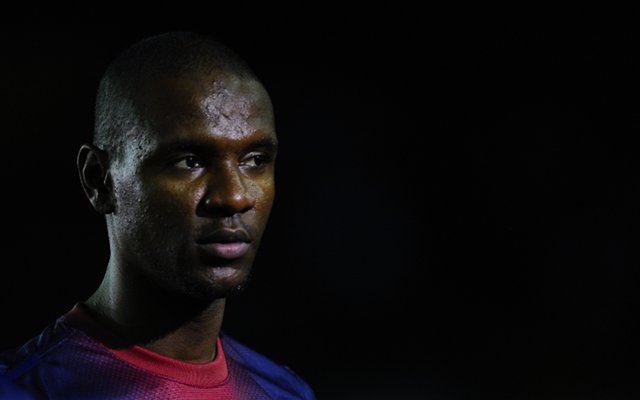 SEE MORE: Find out which teams celebrities support