An argument against banning footballers from social media.
The rise of social media has been brilliant in some respects, but for football clubs it's just another way their players can make fools of themselves and show them up.
READ MORE:
Twitter Reacts To Rodgers' Comparison Of Liverpool's Raheem Sterling & Arsenal's Alexis Sanchez.
Twitter Reaction To Arsenal Legend Thierry Henry's Retirement.
Arsenal Stars' Twitter Reactions To Champions League Draw.
Here are the worst moments of footballers on social media.
Mario Balotelli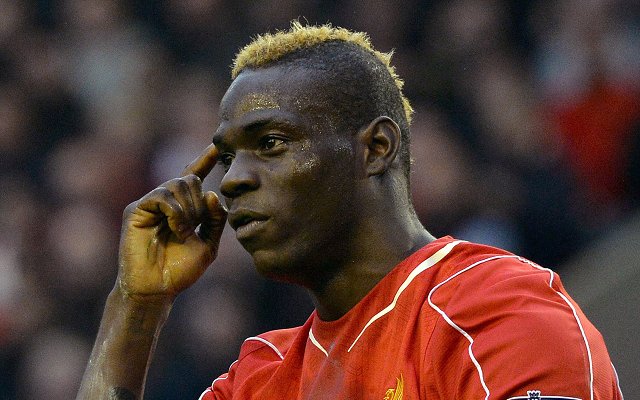 Starting with the most recent and an Instagram post that has earned the Italian a one-match ban since from the FA.
The post featured computer game character Super Mario with a list of reasons why the plumber was multicultural, before finishing with, 'Jumps like a black man and grabs coins like a Jew.'
Joey Barton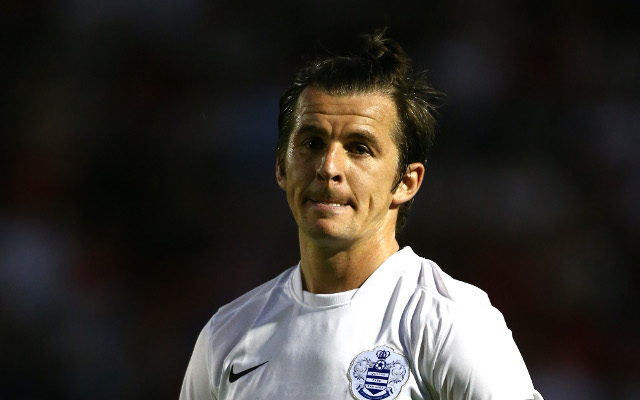 If you like him on Twitter then great, but there are few players out there who have a greater presence on the Internet than they do on the pitch.
Also, for a player who has attacked teammates, been sent to prison and stubbed a cigar out in a youth player's eye, his philosophy falls a little flat.
Ashley Cole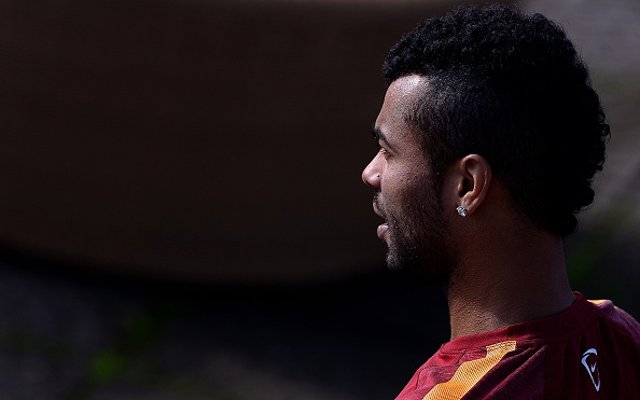 Following the FA's decision to ban Chelsea captain John Terry his Blues teammate Cole defended the centre-back and was deemed to have lied.
This was followed with a tweet reading; 'Hahahahaa, well done #fa I lied did I, #BUNCHOFT***S.'
Carlton Cole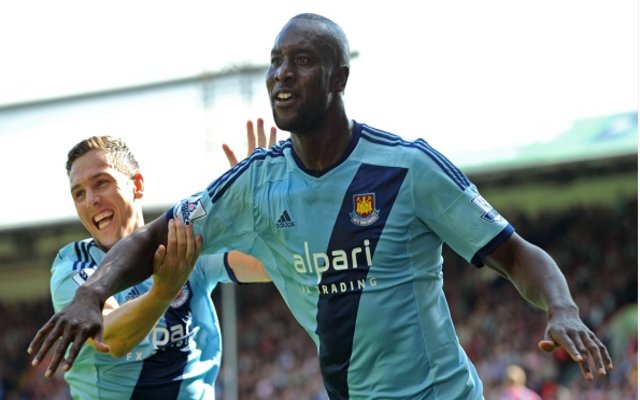 Next up is how this West Ham United striker has managed to make a fool of himself online.
Cole tweeted "Immigration has surrounded the Wembley premises! I knew it was a trap! The only way to get out safely is to wear an England jersey and paint your face w/ the St George's flag!" following a friendly between England and Ghana in 2011.