Find out which two players Real want alongside Ronaldo.
Real Madrid are planning to let Karim Benzema leave the club as they line up bids for two world class attacking players to play alongside Cristiano Ronaldo in their front three.
SEE ALSO:
10 World Class Players Who Could Make Premier League Transfer Moves
Derby County V Norwich City: Live Streaming & Championship Match Preview
Liverpool transfer news
The Spanish giants already have a number of the best players in the world at their disposal, and spent more big money this summer as they offloaded the like of Angel Di Maria and Xabi Alonso to replace them with Toni Kroos and James Rodriguez.
More changes could now be in store as Benzema's future looks in doubt, with Liverpool seemingly ready to pounce if he is made available, and this is the 'dream' lineup that could be taking the pitch at the Bernabeu in the near future, accordint to trusted Spanish journalist Manuel Esteban.
Cristiano Ronaldo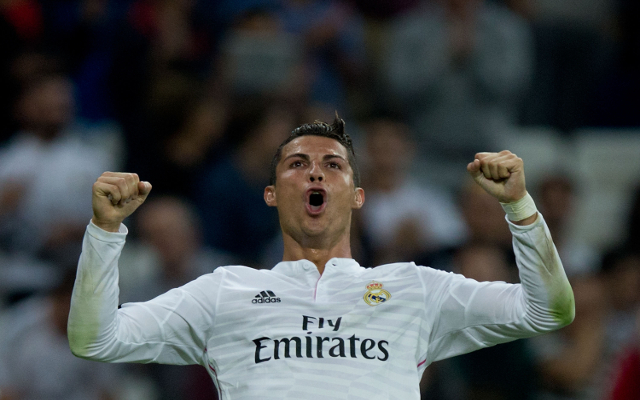 Real Madrid already have perhaps the best player in the world in Cristiano Ronaldo, now who do they want supporting him in their new-look attack?