The ten clubs with the oldest squads in Europe.
Despite having a few youngsters dotted around the squad, Premier League champions Manchester City actually have one of the oldest squads in Europe. In fact, they have the oldest squad in any major European league, according to the Daily Mail.
SEE MORE:
Liverpool Captain Steven Gerrard Latest To Urge Raheem Sterling To Sign New Contract
Chelsea Star Close To Sealing January Transfer Window Exit
(Listen) CaughtOffside Podcast: Champions League Draw Reviewed And Who Man United And Liverpool Need To Buy In January
They currently have a dozen first-team squad members in their 30s or who will turn 30 on their next birthday, including Frank Lampard (36), Martin Demichelis (33), Yaya Toure (31), Gael Clichy (29), Jesus Navas (29) and Aleksandar Kolarov (29).
Elsewhere, Italian giants Juventus join City as the joint seventh oldest squad in Europe as the only other major side with a deficiency in youth.
See below for the rest.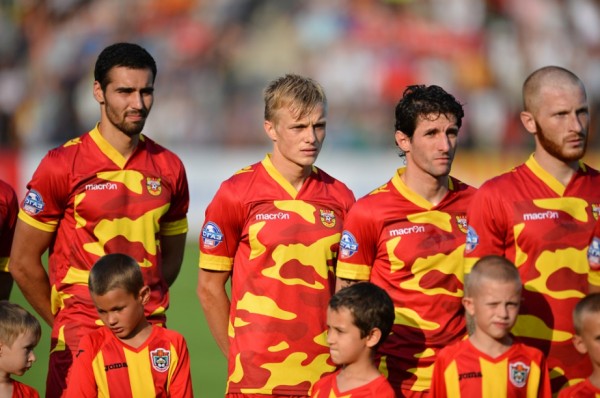 7= Arsenal Tula (Russia)
Average age: 28.8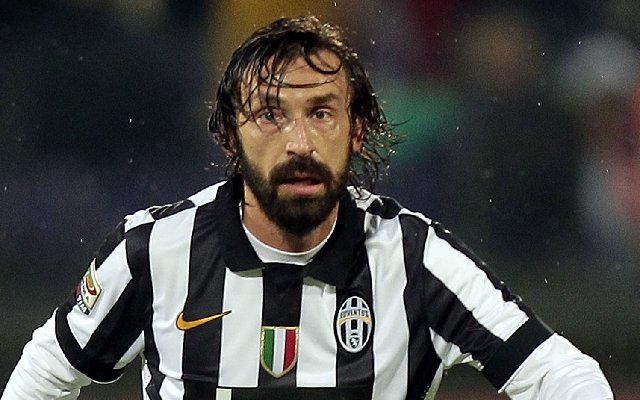 7= Juventus (Italy)
Average age: 28.8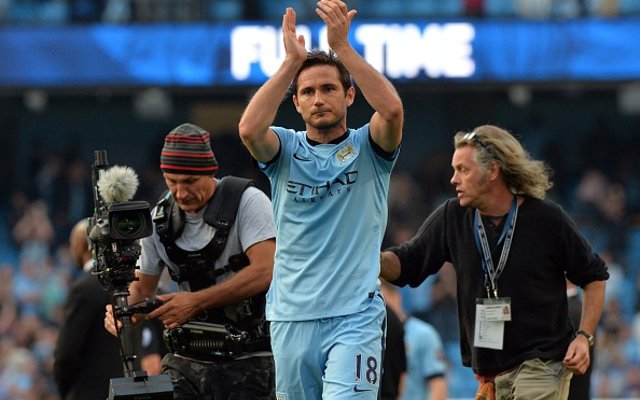 7= Manchester City (England)
Average age: 28.8