Stamford Bridge side have an expansive squad that must be managed to perfection if it is to benefit the west London side in the long term.
Chelsea boss Jose Mourinho has expertly assembled an expansive squad of real quality, jam packed with that ideal mix of youth and experience needed to build for the future whilst also maintaining a strong push to secure short term success, a difficult balancing act that the Portuguese manager is of course well equipped to deliver upon.
Read more:
Barkley Chelsea: Blues want Everton midfielder
Read more Chelsea transfer rumours.
Mourinho has publicly stated that his decision to allow Frank Lampard to leave over the summer was so as to help usher in new emerging talents and accommodate the arrival of Cesc Fabregas, in other areas he must also consider a similar calculated gamble.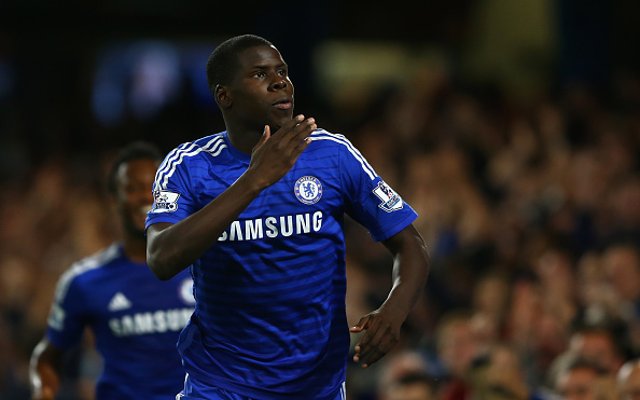 John Terry is within sight of contract expiration but it's likely the veteran skipper will be offered a new deal and whilst the 34 year old has certainly earned a new contract it's likely that his continued presence as a first team regular will leave French youngster Kurt Zouma warming the bench and halting his progress.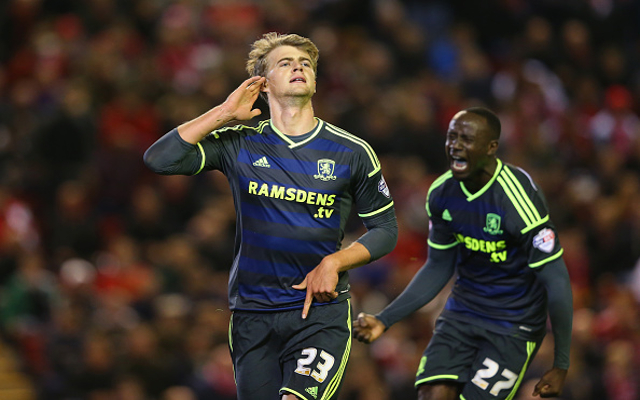 Up front the arrival of Didier Drogba helped swell the numbers Mourinho could count upon in the final third and laudable though the Ivorian's efforts have been, if he is remain at the club for another campaign, as hinted by the Blues manager, then what of Patrick Bamford (the 21 year old, out on loan for the third season running) and exciting teenager Dominic Solanke?
There is a balance to be struck and though Chelsea have a conveyor belt of talent building up the west London side must be careful not to overstock for fear of a backlog developing.
As with Lampard, Mourinho was brave enough to move Petr Cech aside so as to make way for Thibaut Courtois but even then that move was perhaps a little late in coming.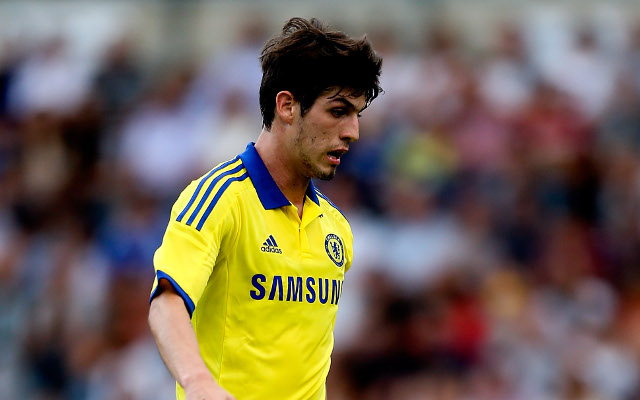 The Belgian spent three entire seasons at Atletico Madrid and could perhaps have been drafted in even earlier and what of Lucas Piazon and Thorgan Hazard?
Two creative playmaker talents who are clearly ready for a shot in the Chelsea first team set-up though seemingly being retained as potential back-ups should they be required due to injury or poor-form.
Clearly on the face of it this is the type of 'good selection problem' any top level manager would dream of but there is a risk of a growing number of players being unhappy with their lack of first team chances, think Paul Pogba at Man United (who fled to Juventus), and the occasional Capital One Cup run-out or umpteenth loan spell may not be enough to buck the trend.
Owner Roman Abramovich will literally be banking on Mourinho to manage the process to perfection as doing so will clearly save the Stamford Bridge side a fortune in the long run whilst also helpfully adhering to UEFA's FFP (Financial Fair Play) guidelines.