Four to leave and four replacements at Chelsea this January.
Chelsea could be set to make some major changes to their squad in the January transfer window as manager Jose Mourinho looks to fine-tune his squad for their challenge in all four major competitions this season.
SEE ALSO:
10 World Class Players Who Could Make Premier League Transfer Moves
Derby County V Norwich City: Live Streaming & Championship Match Preview
Chelsea transfer news
According to various recent reports, as many as four players could be heading out of Stamford Bridge in the middle of the season, while four players have emerged as possible replacements coming in.
Read on to see what changes could take place in the Chelsea squad this winter, with some exciting youngsters coming in to replace a number of unwanted squad players, two of which could make their way to rivals Liverpool…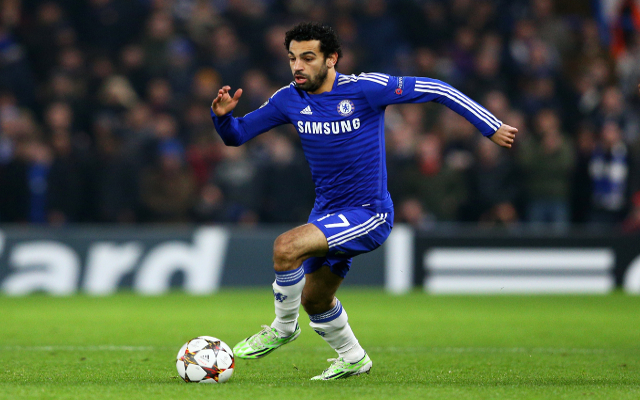 Recently linked with a move to Inter Milan, Egyptian winger Mohamed Salah seems a strong candidate for the Chelsea exit this January after failing to make it into the starting lineup on a regular basis since joining from FC Basel this time last year.
SEE MORE: FIFA 2015 Player Ratings revealed! Is Messi or Ronaldo top?