If we had a transfer magic wand…
SEE MORE:
Nottingham Forest vs. Leeds United live streaming and Championship match preview
Arsenal Liverpool combined Premier League team
The January transfer window is set to open in a couple of weeks' time, with the rumourmill beginning to crank up and Premier League clubs surely finalising their winter wishlists to hand over to their chairmen.
They are not the only ones with wishlists, however – here are five players linked with a Premier League move in January that we'd love to see go through:
Paulo Dybala (Palermo to Liverpool, Arsenal or Manchester United)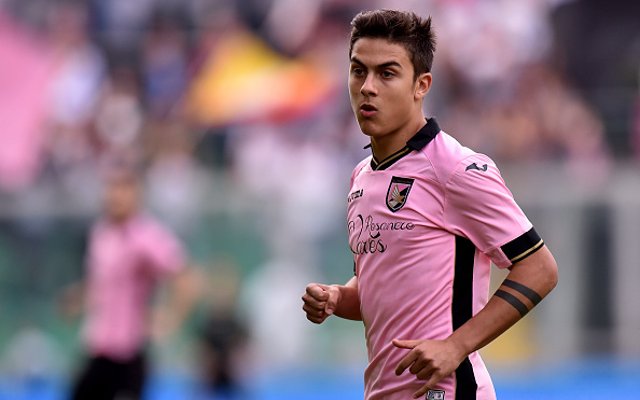 We don't really mind where he goes, but having seen young Argentine Paulo Dybala's performances for Sicilian outfit Palermo in Serie A this season, we would love to see him at closer quarters in the Premier League. One of the finest young players on the planet, Dybala has a silky touch, can glide past players and score goals. He's an extremely exciting player.