CMs: Nabil Bentaleb and Ryan Mason
Like with his central defenders, Pochettino now appears to have decided who his best two central midfielders are. Bentaleb and Mason have started Tottenham's last four Premier League matches.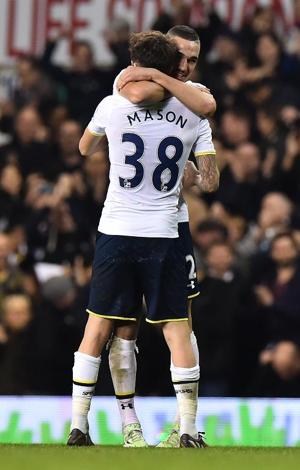 AM: Erik Lamela
Lamela did not feature against Newcastle, despite looking incredibly enthusiastic in his warm-up exercises on the touchline. He has not has a very good season so far, but he does possess the skill and flair that could unlock Burnley's defence.