See where your club ranks in the ranking of Premier League sides by their average age.
When building a squad, managers always want a mixture of young and old players. Young players don't demand as high wages, and are generally faster and fitter.
Older players have more experience, and are often more composed and controlled on the pitch.
It's interesting to note that the Premier League's top sides are all on the younger end of the table, with the very obvious anomaly of Manchester City, whose average is raised by the likes of Martin Demichelis and Yaya Touré.
Here are the 20 Premier League sides ranked by the average age of their squad on the first of October, with data taken from here.
SEE MORE:
Liverpool's Raheem Sterling Honoured By Italian Newspaper With Slightly Racist Headline
Real Madrid Rival Manchester United For £25m White Hart Lane Star
Arsenal Close to Completing Shock £18m Deal to Sign Bayern Munich Attacker
20) Manchester City – 28.80 years average age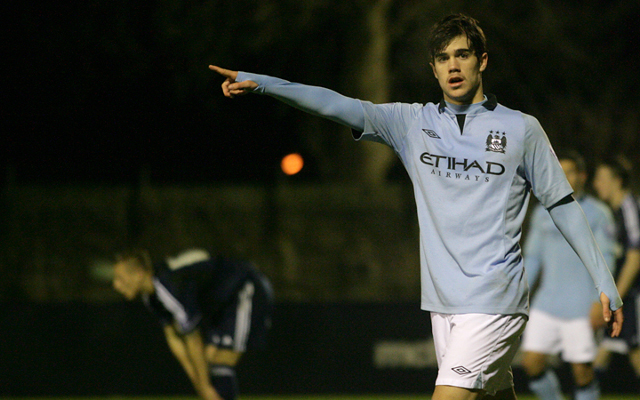 19) Crystal Palace – 28.39 years average age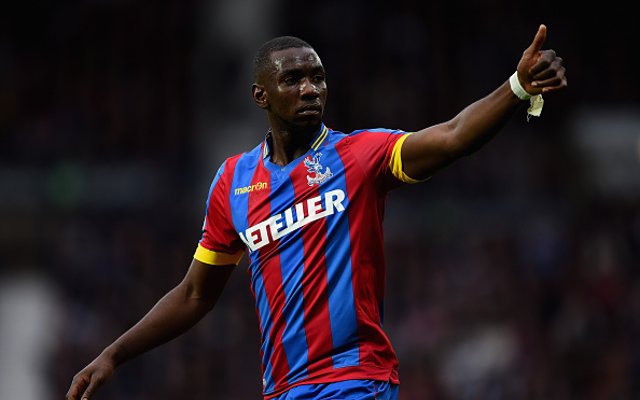 18) Stoke City – 28.09 years average age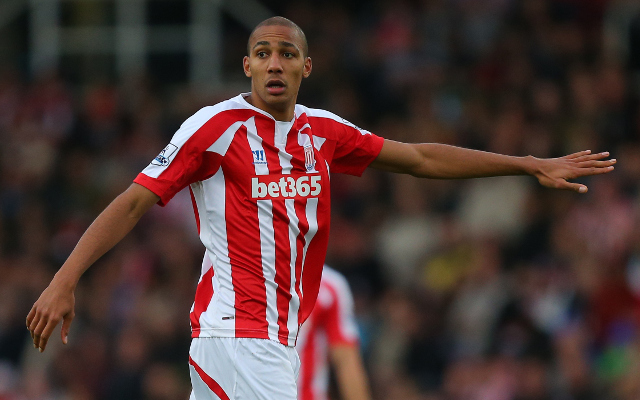 17)  West Bromwich Albion – 27.77 years average age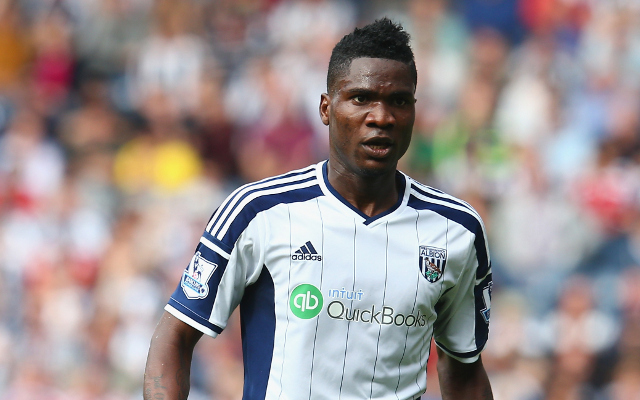 16) QPR – 27.71 years average age