Manchester United and Liverpool target Marco Reus has been given an extremely tantalising offer from gorgeous German glamour model Jordan Carver…
Marco Reus has been handed an extremely interesting offer from German glamour model Jordan Carver, but he has to reject a move to Manchester United in order to accept, reports the Daily Mail.
SEE MORE:
Football Manager 2015 – Best Free Agents In FM15, Ex-Arsenal, Manchester United, & Barcelona Stars Included
Live Liverpool V Arsenal Streaming & Premier League Preview
Arsenal Montoya: Arsenal & Liverpool on alert as Agent confirms £16m star wants Nou Camp exit.
The Borussia Dortmund star has recently been banned from driving as well as being fined nearly half a million pounds for driving without a license.
Carver contacted Reus with a solution to his problem however, and offered her services 24/7 to the German international.
"Marco, my beloved. I am not only willing to be your chaffeur 24/7, but I can help you get your driver's licence back," she wrote.
"Just agree to the following conditions: either love me or you have to movre from Dortmund to Bayern. I'm slightly greedy, but both options are awesome!"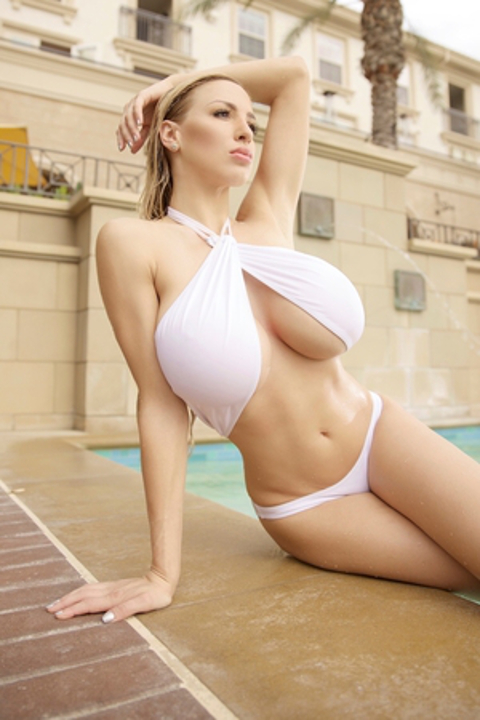 The gorgeous 28-year-old is clearly a big fan of not only Reus, but Bayern Munich as well. Borussia Dortmund fans will certainly not be happy however, that she is trying to lure their star man to their Bundesliga rivals.