Most expensive Premier League squads in terms of transfer fees.
SEE ALSO:
Chelsea to sign £82m Arsenal & Man United targets after selling duo to Liverpool
Goodbye Welbeck? Arsenal looking into signing £80m strike pair, including Man United target
Arsenal transfer news
5) Arsenal (£209.5m)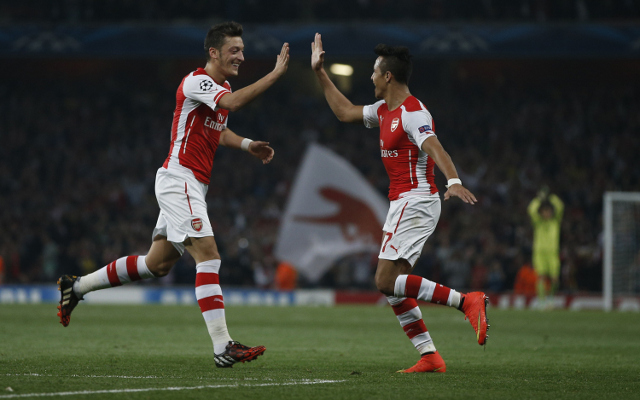 Despite recent big-money signings of Mesut Ozil and Alexis Sanchez, it is no surprise to see Arsenal some way behind their rivals here.
Top 50 best footballers in the world 2014/15