Premier League clubs could raid Germany in January…
With Premier League clubs having the most money and Bundesliga clubs lots of talent, plenty of transfers have been rumoured to be potentially happening between the two leagues.
SEE MORE
Arsenal Star Claims Gunners Didn't Play Their Own Game Against Liverpool
PSG Have Already Identified Cavani Replacement As Arsenal Close In On Striker
Long-Serving Arsenal Midfielder Linked With Surprise January Transfer Exit
Here are seven players who have been linked to a move between the leagues, ranked by how good of a signing they would be.
7) Christoph Kramer, Borussia Monchengladbach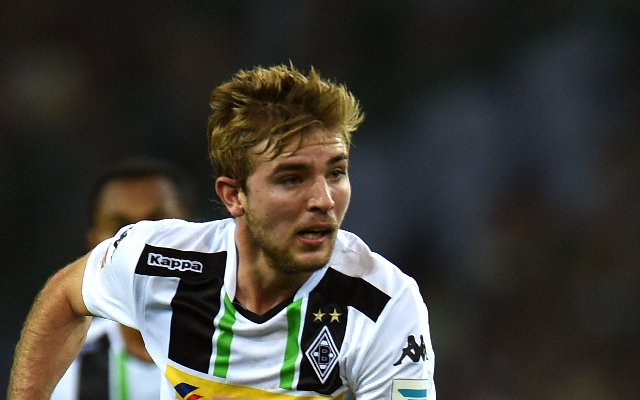 The defensive midfielder would be perfect for Arsenal as they look to add defensive solidity to their midfield. He has been linked to the Gunners for £20 million and at only 23-years-old he could be a fine addition for years to come.
However, he does not have the proven pedigree of some of the players on this list, and as such would represent more of a risk if he were signed.