6) Lars Bender, Bayer Leverkusen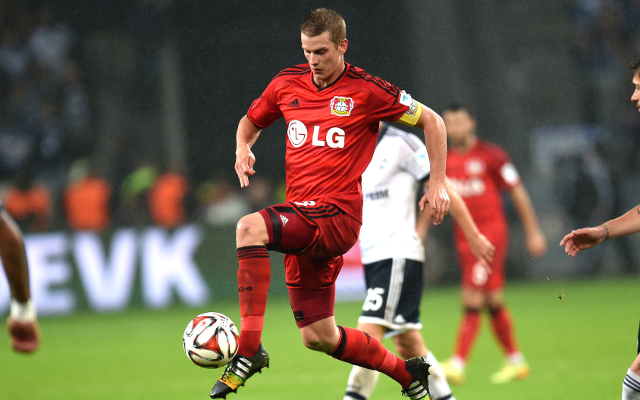 Another defensive midfielder, another player linked to Arsenal.  Bender would be a similar signing to Kramer, although with a couple of extra years experience at 25-years-old.
Again, he could be a good signing but he does not have the reputation of some of the other players here.