The tournament in Equatorial Guinea kicks off next month.
SEE MORE:
Liverpool player ratings against Arsenal
Arsenal player ratings against Liverpool
The African Cup of Nations kicks off in Equatorial Guinea next month and, with holders Nigeria shockingly having failed to qualify for the tournament, it could well be a wide open spectacle, with fans just happy to be getting down to the football after the farcial situation of Morocco pulling out as hosts.
Courtesy of the Mirror we can bring you a definite list of the Premier League players likely to be involved and have ranked the 13 Premier League clubs with players flying out by the number of those set to be missing for up to seven games:
=3) Everton (One Player)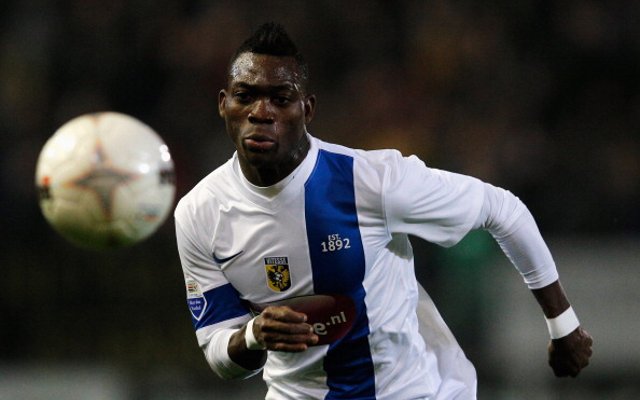 Everton are set to be missing on loan Chelsea winger Christian Atsu, who is likely to be involved with Ghana at the tournament.