Ten convicted footballers that returned to the game in some capacity following their arrest…
BBC reports have confirmed that Hartlepool boss Ronnie Moore would like to sign convicted rapist Ched Evans. According to the source, Evans, 25, was released in October after serving half of a five-year sentence for the rape of a 19-year-old woman in a hotel room in 2011.
SEE MORE:
Liverpool Flop Mario Balotelli Set For Serie A Loan In January Transfer Window
Ten Strikers Liverpool Can Target In January Transfer Window To Meet Pundit's Demands
Liverpool Are Serious About Bringing Fernando Torres Back To Anfield
The news has been met with a public outcry, with an anti-Evans campaign having already put off former club Sheffield United in re-signing the Welsh striker, and while Hartlepool have since ruled out a move fro Evans, he'd be far from the first footballer to return from an act of wrongdoing.
Below are ten of the most infamous incidents of footballers who returned to the game in some capacity after serving a prison sentence:
10) Callum Flanagan & Mads Timm (Manchester United)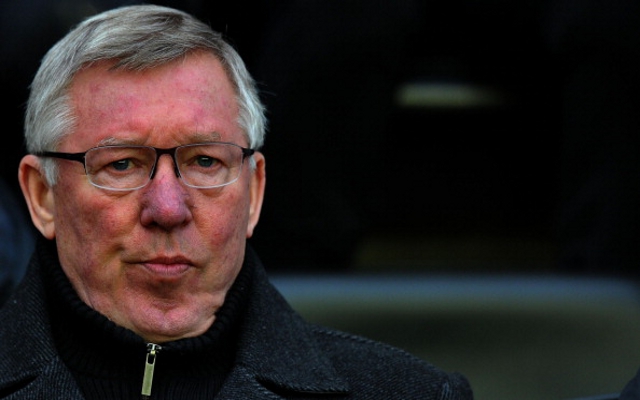 The United duo were convicted for the same incident where they were street racing. Flanagan served eight months in prison and was sacked by the club, while Timm served twelve months and briefly returned before being released.