Here are the best players according to the stats…
Here are the best players from across the top European leagues in the 2014/15 season so far according to statistics. Manchester City, Chelsea, and Arsenal are the English clubs to have squad members featuring in the top 20.
SEE MORE
Best 100 Footballers 2014 (numbers 70 to 41) – Arsenal's Ozil And Manchester United Quartet Among Surprise Inclusions
Arsenal Star Claims Gunners Didn't Play Their Own Game Against Liverpool
How Arsenal Fans Hope Their XI Will Look Post-January Transfer Window, With £26m Barcelona Star & £20m Liverpool Target
Here are the 20 best players in Europe according to statistics website Whoscored.com.
=19) Nabil Felkir, Lyon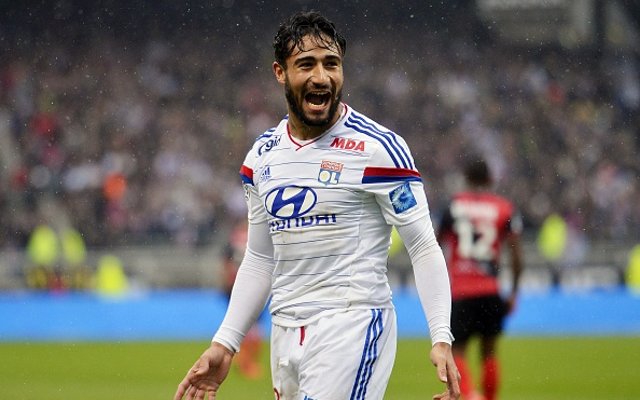 The Frenchman has seven goals and four assists already this season for Ly0n.
=19) Diego Costa, Chelsea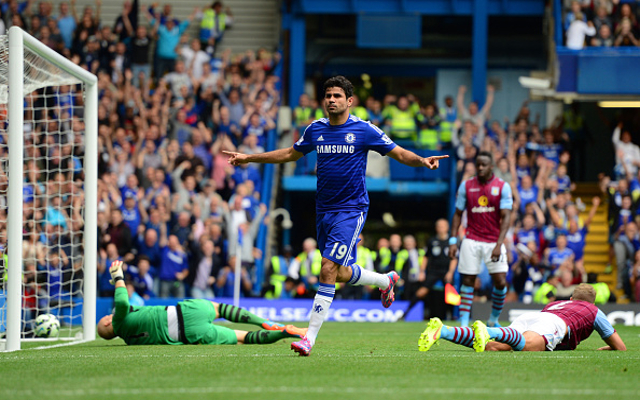 The forward has been incredibly important to Chelsea's charge to the top of the Premier League.