The most iconic images of the year.
As 2014 rapidly draws to a close another year of excitement in the world of football also ends and British newspaper the Mirror has taken a look back at the most iconic pictures of the past 12 months.
READ MORE:
(Video) The 22 Best And Weirdest Goal Celebrations Ever Featuring Liverpool Dive, The Robot And Manchester United Arrogance.
Best Premier League XI Of 2014 – Suarez Joins Chelsea Quartet And Manchester United Star.
The 20 Statistically Best Players In Europe 2014/15, Including Three Chelsea Stars And Arsenal's Alexis Sanchez.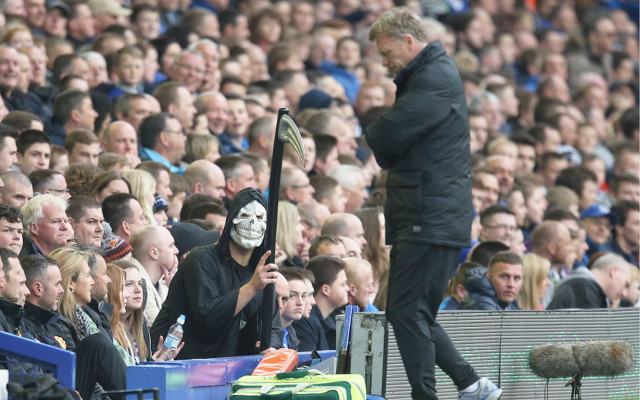 David Moyes visited by the Grim Reaper at Everton shortly before being sacked as Manchester United manager.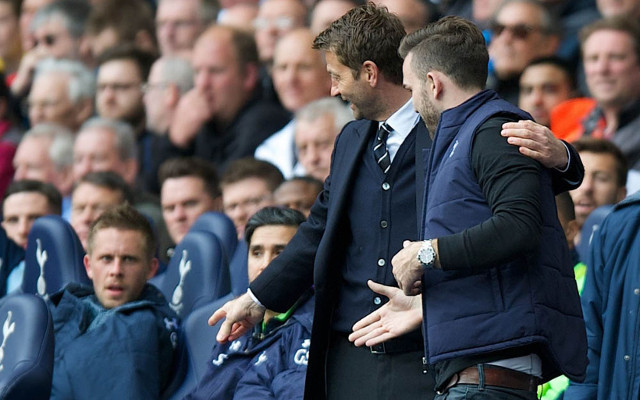 Tim Sherwood invites a Tottenham Hotspur fan to sit in the dugout.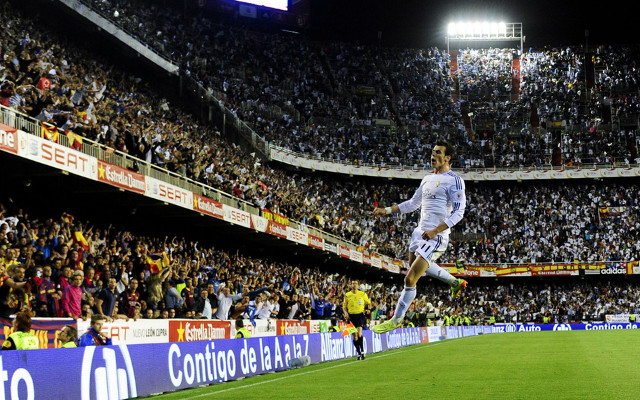 Gareth Bale celebrates scoring a wondergoal against FC Barcelona to win the Copa del Rey for Real Madrid.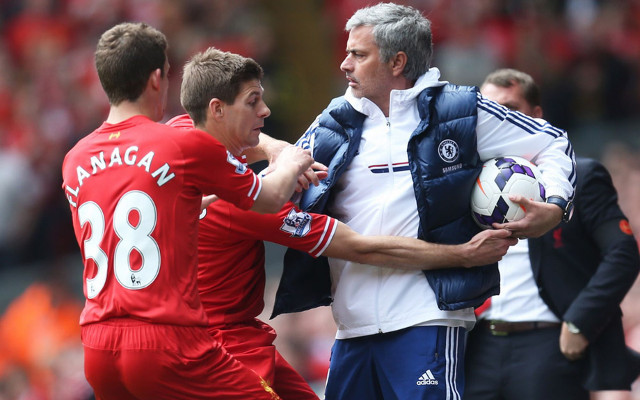 Liverpool's Steven Gerrard and Jon Flanagan struggle to get the ball back off Chelsea manager Jose Mourinho.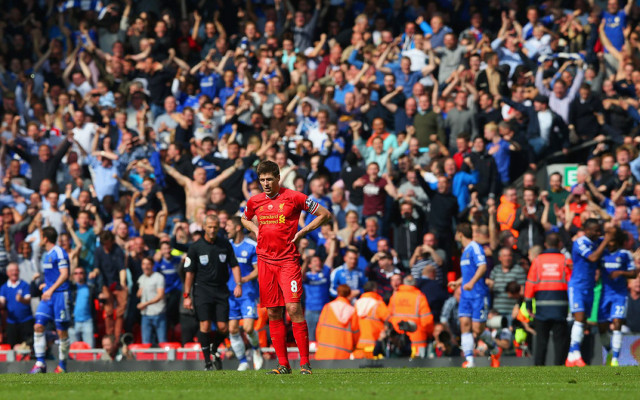 A despondent Gerrard looks on as Blues fan celebrate a 2-0 win over his team in the Premier League title race.