Just what did we learn from Australia's A-League this week?
AND THE GLORY GO MARCHING ON, ON, ON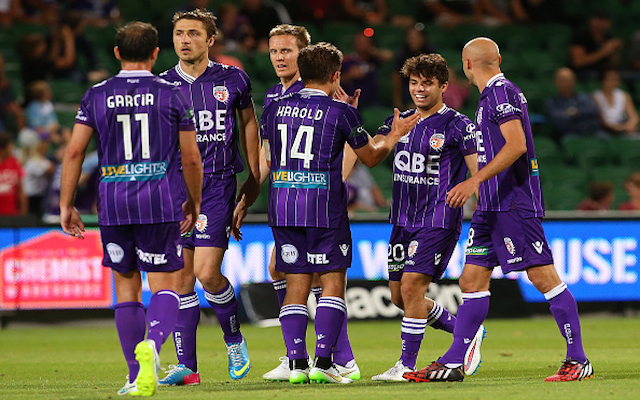 The Glory were excellent in their 4-1 win over the hapless Central Coast Mariners, and after moving out to a six point lead at the summit of the table nobody can question their title credentials.
Youngster Daniel de Silva scored a brilliant long-range volley, while Chris Harold pressed his claims for a more frequent starting spot with two goals and an assist.