Those who seem to be improving the older they get.
Chelsea maintained their lead at the top of the Premier League on Monday night with victory over Stoke City.
READ MORE:
Best Football Pictures Of 2014 – World Cup Glory, Liverpool Downfall, Ronaldo's Dominance And Suarez Bite All Feature.
Manchester United's Best XI With Possible January Signing Of Barcelona's Sergio Busquets.
(Video) The 22 Best And Weirdest Goal Celebrations Ever Featuring Liverpool Dive, The Robot And Manchester United Arrogance.
Captain John Terry was on the scoresheet and appears to be in the form of his life despite now being 34-years-old.
Here are 10 players who seem to be improving with age.
10. Gabi, Atletico Madrid – 32-years-old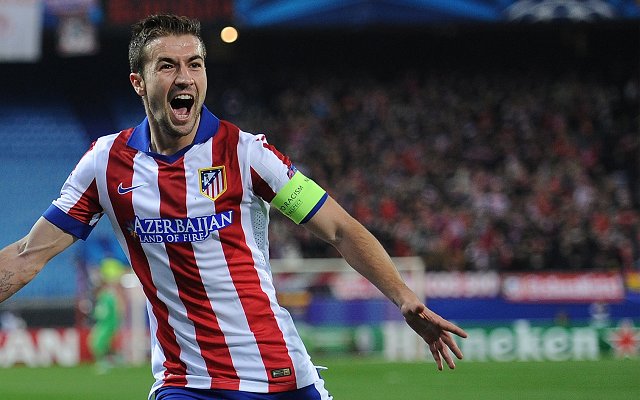 Captain of the Spanish champions despite having had a difficult start to his career at FC Barcelona.