Welcome to the CaughtOffside end of year awards part one, starting with the top ten emerging Premier League players…
We're feeling in the festive spirit here at CaughtOffside, and have decided to hand out a host of end of season awards – how generous of us right! We're starting with the top ten emerging Premier League players of 2014.
SEE MORE:
Premier League Half-Term Report: Grading Every Team From A To E – Arsenal And Liverpool Must Work Harder, While West Ham And Southampton Exceeding Expectations
Manchester City To Launch £25m Bid For Former Arsenal Target As Injury Concerns Grow
Christmas Football FC – Ten Holiday Themed Stars Featuring Aptly Named Arsenal Star & Former Man City Stiker
This list consists of those young players who have shown the most signs of development over this calender year, including both the second-half of last season, and the first-half of the current campaign.
With stars from Liverpool, Tottenham and Southampton all included, see if you agree with our rankings:
10) Nathaniel Clyne (Southampton)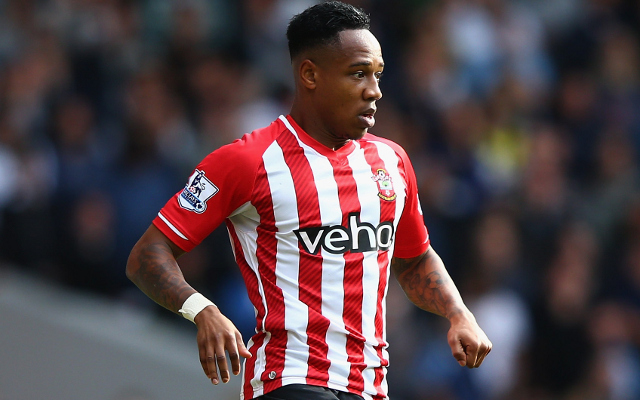 The full-back has played a key role in Southampton excellent start to the new season, and has even earned himself an England call-up with his consistently impressive performances.