Welcome to the CaughtOffside end of year awards part two, continuing with the top ten overraterd Premier League stars…
We're feeling in the festive spirit here at CaughtOffside, and have decided to hand out a host of end of season awards – how generous of us right! We're continuing with the top ten overrated Premier League stars of 2014.
SEE MORE:
Premier League Half-Term Report: Grading Every Team From A To E – Arsenal And Liverpool Must Work Harder, While West Ham And Southampton Exceeding Expectations
Manchester City To Launch £25m Bid For Former Arsenal Target As Injury Concerns Grow
Christmas Football FC – Ten Holiday Themed Stars Featuring Aptly Named Arsenal Star & Former Man City Stiker
This list consists of those players who started the year with an admirable, or at least half-decent reputation, and have seen it crumble over the last twelve months.
With stars from Manchester United, Liverpool and Chelsea all included, see if you agree with our rankings:
10) Adnan Januzaj (Manchester United)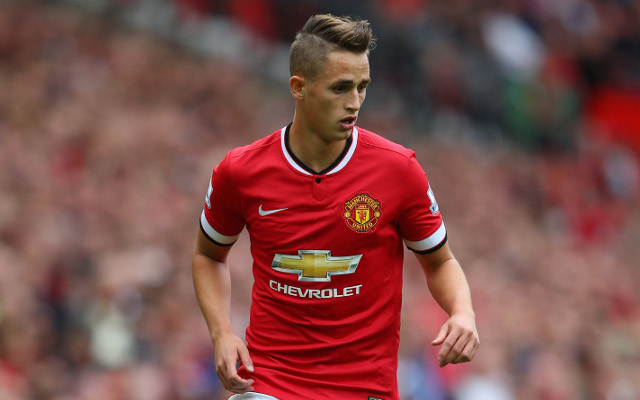 The United starlet started last season in fine form for David Moyes' side, and looked set for a meteoric rise reminiscent of Liverpool star Raheem Sterling. However, he's struggled for game time under Louis van Gaal and now looks likely to be shipped out on loan.