Counting down the most astonishing bits of transfer business this last year

SEE MORE:
Arsenal transfer news
Chelsea transfer news
Manchester United transfer news
As we reach the end of the year, CaughtOffside examines the best transfers in world football over the past 12 months – transfers which include Arsenals £30million summer signing and Chelsea's dynamic duo.
15) Eric Dier: Sporting Lisbon -> Tottenham Hotspur (£4 million)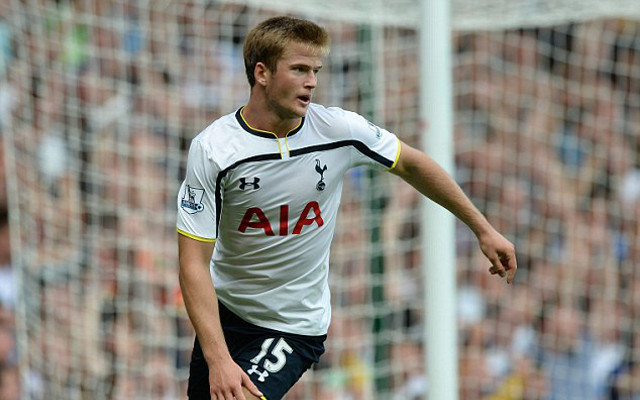 Dier was an unknown name to many until his summer move from Portugal to North London. The English youngster was a youth player at Everton through a loan but when that didn't work out, returned to parent club Sporting Lisbon.
If Dier had stayed at Everton his price would have rocketed to £15 million and Dier would be just another in a long line of premier priced English players that not many people rate. However he returned to Lisbon, buckled down, got game time and developed into an impressive young defender.
Don't be surprised if the big boys come a' calling sometime soon.