Which Premier Leauge stars could be strutting their stuff on foreign shores by February?
We hear a lot about the players who are coming to the Premier League from abroad, but less about those who are on their way out of the English top flight.
Here is an XI of the top players linked with moves away from the Premier League in January.
SEE MORE:
Real Madrid Star To Complete Surprise Switch To Catalonia
Liverpool Keen To Sign Explosive Roma Midfielder
Liverpool Finalising Opening £10m Bid for Fernando Torres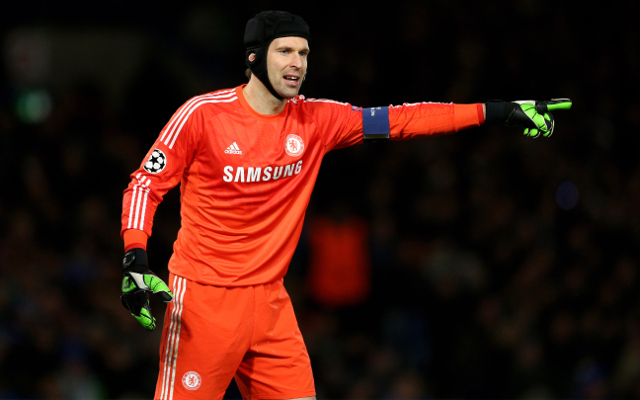 GK) Petr Cech – Chelsea
While the stopper has been linked with moves to Liverpool and Arsenal, Chelsea would prefer to sell abroad, and Real Madrid seem the perfect destination.