Welcome to the CaughtOffside end of year awards part four, continuing with the top five Premier League managers…
We're feeling in the festive spirit here at CaughtOffside, and have decided to hand out a host of end of season awards – how generous of us right! We're continuing with the top five Premier League managers of 2014.
SEE MORE:
Premier League Half-Term Report: Grading Every Team From A To E – Arsenal And Liverpool Must Work Harder, While West Ham And Southampton Exceeding Expectations
Manchester City To Launch £25m Bid For Former Arsenal Target As Injury Concerns Grow
Christmas Football FC – Ten Holiday Themed Stars Featuring Aptly Named Arsenal Star & Former Man City Stiker
This list consists of those manager who have the biggest impact on the Premier League during the entirety of 2014, so including the second-half of last season, as well as the current campaign.
With coaches from Liverpool and Chelsea both included, see if you agree with our rankings:
5) Brendan Rodgers (Liverpool)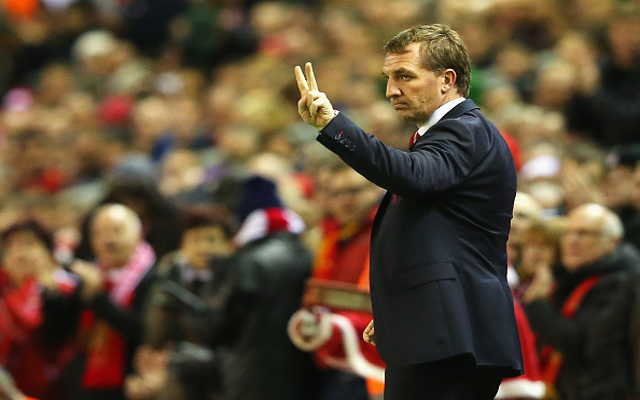 A surprise inclusion? His struggled this season almost saw him slip out of the top five, but his exploits at the start of the year mustn't be forgotten. Rodgers led Liverpool to second place in the Premier League and a long awaited return to Champions League football. The loss of Luis Suarez in the summer hit him hard, and he's not been helped by a long-term injury to star forward Daniel Sturridge, but has show signs in recent weeks that he's beginning to turn things around.