Brazil ace spotted with sexy student during Christmas trip home.
Neymar is currently back in Brazil for the holidays, and earlier in the week the footballer was spotted with a pretty brunette who has since been identified as medical student Camila Karam.
SEE ALSO:
(Images) LOL! Cristiano Ronaldo Statue Features Erect Penis.
WOW! Top 20 Worst Haircuts In Football Ever.
Stability Not Squad Size – That's Why Chelsea Will Win The Premier League.
Gossip columns in Brazil have devoted much space to the 23-year-old over the past few days, but she took to Instagram to confirm that she and the Barcelona are are nothing more than friends.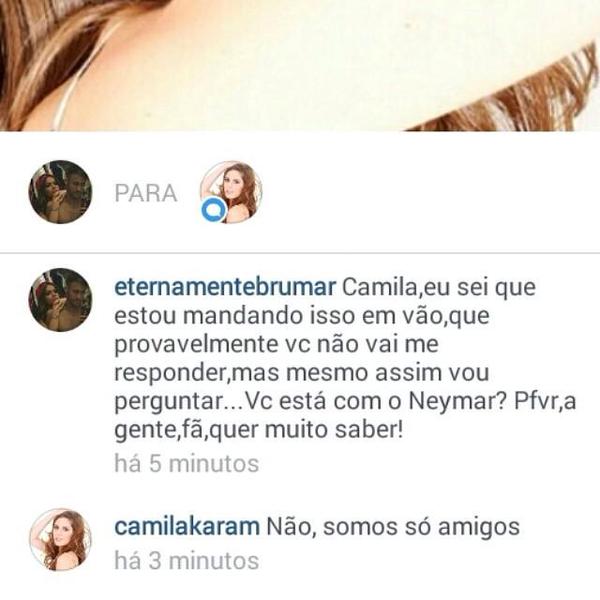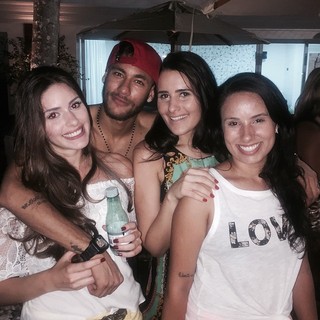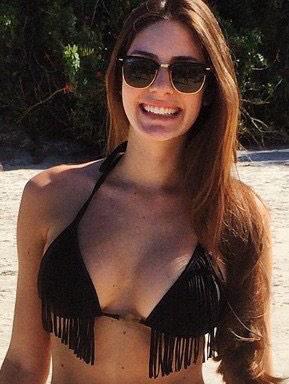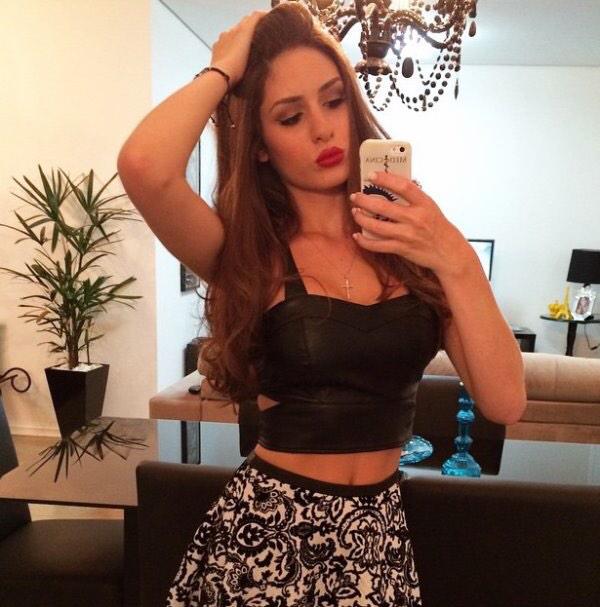 SEE ALSO: Best young football players in the world!