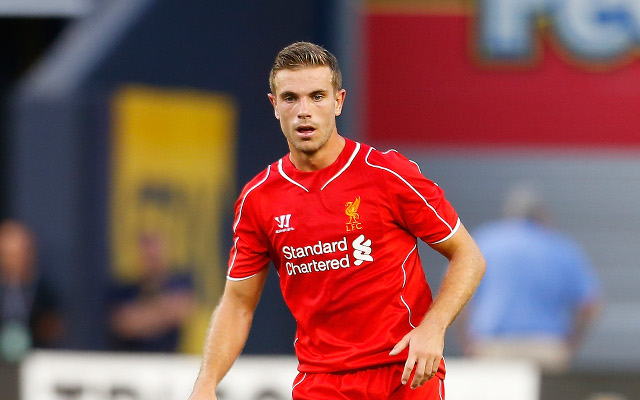 Jordan Henderson – 6/10
Kept things ticking over nicely, but nowhere near as influential as he could have been.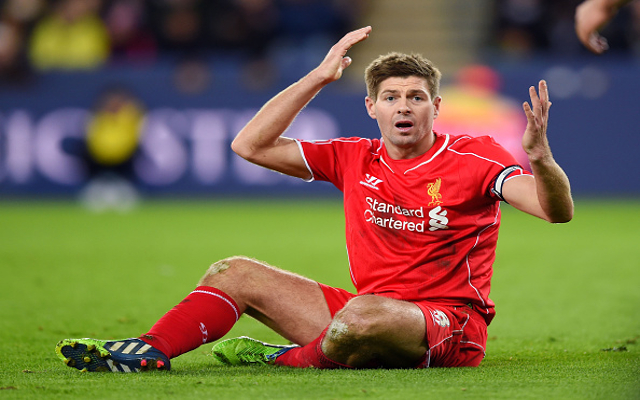 Steven Gerrard – 6/10
Still looking slightly off pace. Not what the team needs right now.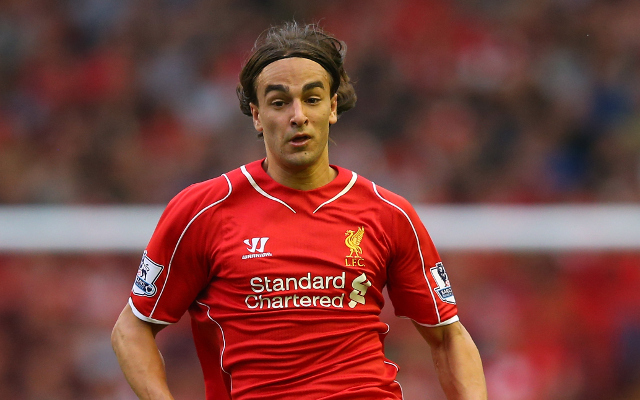 Lazar Markovic – 6/10
Better than he has been, seems to be finally getting to grips with the pace of the league.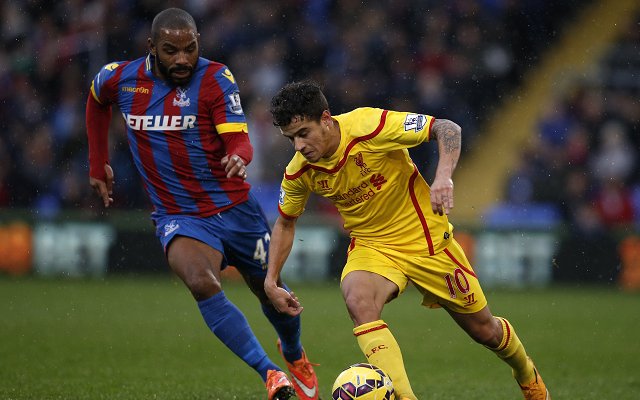 Philippe Coutinho – 7/10
Looked dangerous at times, but perhaps could have done more.