Big names heading to England from foreign clubs this winter.
Although the Premier League is already home to a number of the very best players world football has to offer, it looks as though there could be even more big names heading to England from overseas in the upcoming January transfer window.
SEE ALSO:
2014 In Pictures: Reliving The Big Football Stories
Players To Watch In 2015, Including Liverpool, Chelsea & Manchester United Youngsters
Manchester United transfer news
The likes of Arsenal, Liverpool, Manchester United and Chelsea all look set to keep on spending after busy summers in the transfer market, and that could see plenty of exciting arrivals make their way to the Premier League.
According to various recent reports and speculation, these are just 15 of the biggest names from abroad being linked with English clubs this winter…
15) Edinson Cavani (Paris Saint-Germain)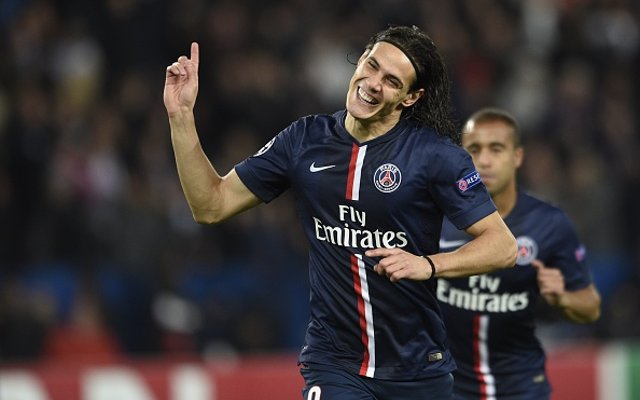 Linked strongly with a big-money move to Arsenal, Paris Saint-Germain striker Edinson Cavani is undoubtedly one of the biggest names seemingly on the market this winter and one of the most expensive players who could be bought by a Premier League club.
SEE ALSO : Top 100 Sexiest Football WAGs In The World 2014.